When most people think of sexual deviancy in Europe, Germany almost always is the first thing to come to most people's mind… particularly when it involves the sanctioned sexualization of children. From encouraging parents to molest their own children to teaching children that their body belongs to everyone else, Germany has seen it all, especially now with rooms were children can sexually explore themselves and each other.
"[T]hat parents were sent an e-mail from an Arbeiterwohlfahrt (AWO) daycare center in the Hanover region which presented a list of ten rules explaining how children in the 'body exploration room' would be encouraged to 'pet and examine' themselves and other children.

"'All children, especially preschoolers, are aware of the places in the facility where nudity and body exploration can take place," reads the message. 'Each child decides for themselves whether and with whom they want to play physical and sexual games. Girls and boys pet and examine each other only as much as is comfortable for themselves and other children.'"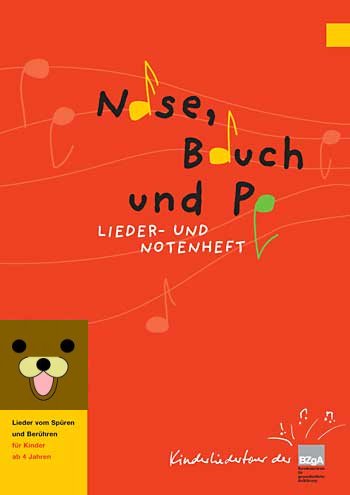 Unsurprisingly, homeschooling is illegal because Germany believes that the "right" of a child as determined by the state trumps the right of a parent to raise their own children.