After four days of early voting, the Republicans have a statewide raw voter lead of 7763 out of 79,650 cast, including absentee ballots returned. 7% of registered voters have already voted.The voter lead of 10% for Republicans after the fourth day of early voting shows an increasing lead of 15% above their statewide registration deficit of 5%.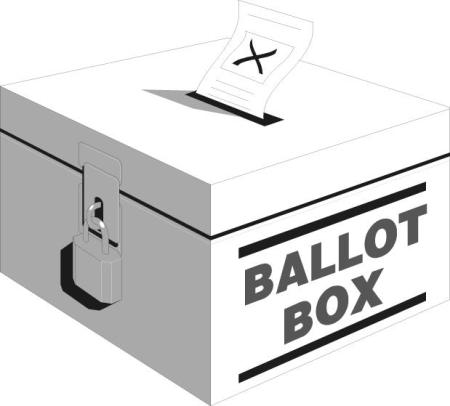 In Clark County, the Republicans lead for the third day in a row, increasing their lead in early voted to 517 voters. With returned absentees included, that lead grows to 625 voters. The Republicans continue to lead in all counties. In 2010, the Democrats had a lead of 8% at this point in early voting. The overall turnout in Clark County so far had been 30,013, which is 62% of what is was in 2010.
In two of the three state Senate districts needed to gain control of the state Senate (SD8 and SD20), the Republicans increased their lead. The Democrats narrowed the Republican's lead in SD9, which the Democrats won by a few hundred votes in a heavily Democrat favored year. In contrast, the 4th Congressional District has had more Republican voters than Democrat voters, despite the huge the Clark County part of the district being heavily Democrat.
In Washoe county, they have a lead of 13%. At this point, the Republicans lead in early voting and absentees in every single county in Nevada.