Another "quick takes" on items where there is too little to say to make a complete article, but is still important enough to comment on.
The focus this time: The future is in the… worst of hands.
First, a little mood music:
Carrying on…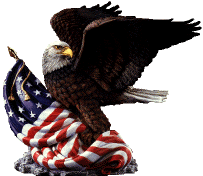 At a very minimum, one would expect that regardless of a teachers ability to teach, they at least know the subject matter being taught, right?
Well…
"[New York] State education officials plan to scrap a literacy exam given to prospective teachers and allow certification for some applicants who fail a performance assessment test — moves that critics warned will weaken the pool of candidates.

"The state Board of Regents will likely vote early next week on whether to ax the Academic Literacy Skills Test, one of four exams that teacher wannabes have to pass for certification"
But what will these teacher teach?