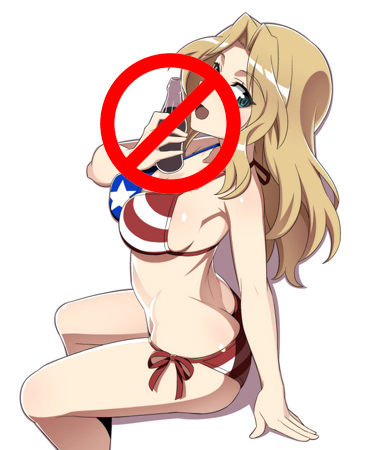 Banning things for people that the allegedly enlightened elite decide the serfs ought to do without is something that people in California have to to expect. The receipt, hotel shampoo bottles, straws, and disposable cutlery are all items that have been the targets of bans in California. Now, tasty junk food will be banned from the checkout lanes in grocery stores in Berkeley:
"Grocery stores larger than 2,500 square feet will no longer be allowed to sell unhealthy food and beverages at the checkout line, and instead will be encouraged to offer more nutritious food and drink. Gone will be chips, candy bars, sodas and other sweetened beverages; only food items with no more than 5 grams of added sugars or 250 milligrams of sodium per serving would be allowed.

"Council member Kate Harrison, who co-authored the ordinance, said the new regulations do not prohibit junk food entirely — retailers will still be allowed to sell the items in other parts of the store — 'just not at the eye-level of a child' in the checkout lane.

"'It's not a ban, it's a nudge,' Harrison said."
And we all know exactly what they mean by a "nudge".