The British Police, who are already a laughing stock of the civilized world by prioritizing the threat of mis-gendering or sex-slave rings, are not only dealing with the threat of the private ownership of pointy objects or… whisks… but now, thanks to the Regents Park Police, also the scourge of… spoons and small non-sharp tent-pegs/dull-Allen wrenches (or something).
Yesterday we conducted weapons sweeps,dealt with a person injured from a van reversing on them, reported a burglary and collected all these from @scope charity shop who diligently didn't want them to get into the wrong hands & disposed of correctly & safely pic.twitter.com/GNfxZd6iGd

— Regents Park Police (@MPSRegentsPark) May 14, 2019
Not to be outdone, The Camden police are protecting people from… small non-sharp tent stake (or very worn and dull Allen wrench) and tiny dull Phillips head screwdrivers.
Another knife taken off the streets by the CN Schools team. Schools officers for @RegentHighSch & @Westking college on patrol around their schools, saw a male acting suspiciously. After a short chase male detained & knife & other items found #knifefree pic.twitter.com/3vzak3vh6y

— Camden Police (@MPSCamden) May 15, 2019
What's the under/over on how long it will take them to start confiscating raspberries and pointed sticks?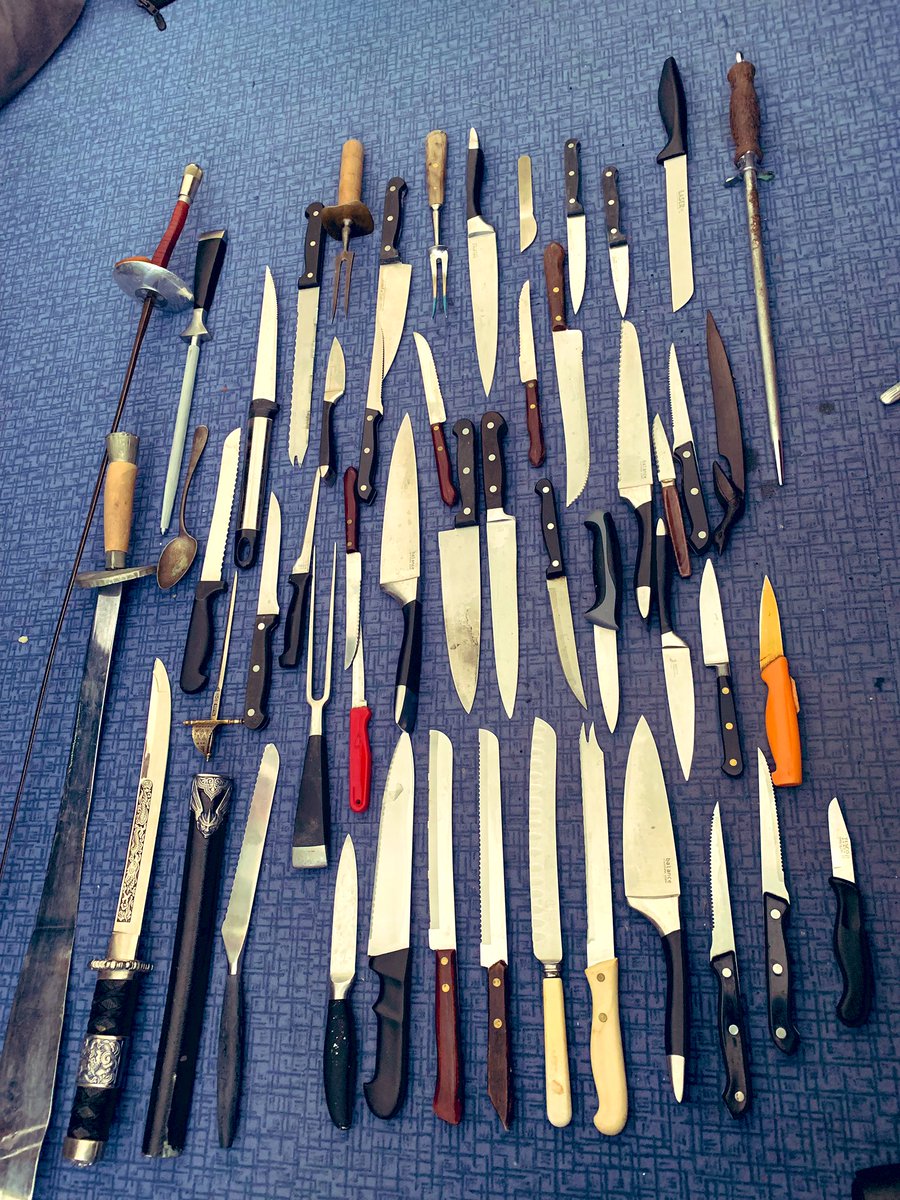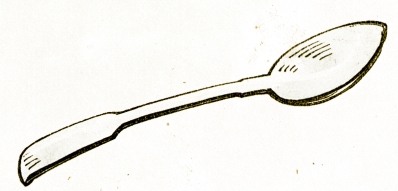 Tweet