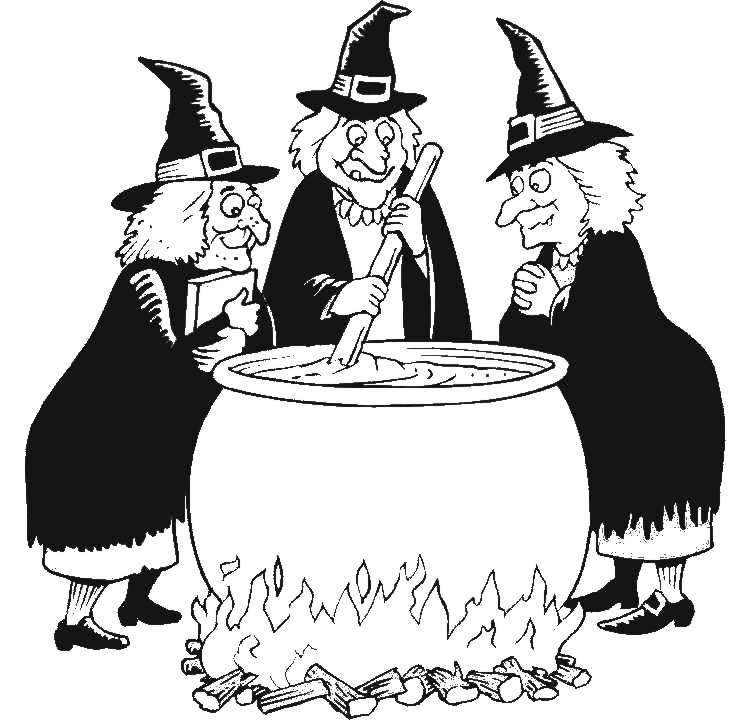 Self-declared witches are well known by now for their wokeness and their hexing of enemies including Brett Kavanaugh, the Confederacy, Gentrification, and toilets used by "cis kids". Unsurprisingly, witchcraft in college is not unknown, and now self-declared witches are invoking Satan and hexing the leader of the Young Conservatives of Texas (YCT).
"A former UNT student posted a picture of items for a 'hex' with 'intentions of misfortune' against YCT leader Kelly Neidert. Anna Katz, a recent graduate of UNT, tweeted a picture of a drawing of a goat captioned 'the devil' and a cauldron. Katz, who later removed the Tweet, could not be reached for comment.

"Neidert said she is familiar with attempts to 'cancel' her group and that the emergence of would-be witches looking to 'hex' her is alarming. While Katz said she wished only 'misfortune, not physical harm,' Neidert said the message disturbed her.

"'I think that is a demonstration of pure evil,' Neidert told the Washington Free Beacon. 'It's not cute, it shouldn't be a trend, that's actually evil. Considering the card said "the devil" on it … we shouldn't be interacting with anything that has something to do with him.'"
Magical thinking is a hallmark of Leftist thought; this self-declared "witch" is just being honest about that.
A little mood music: