So, the American Academy of Pediatrics, American Medical Association, and the Children's Hospital Association co-signed a letter to the Attorney General, Mark Garland.
The letter talked about the Dept. of Justice helping to stop threads of violence, intimidation, and physical harm.
OK.
The letter is more specifically about their ability to mutilate children without a care in the world!
Ummm…
Oh, and by "threats" they mean "disinfromation" that people publicly talk about that they want the Attorney General to prosecute.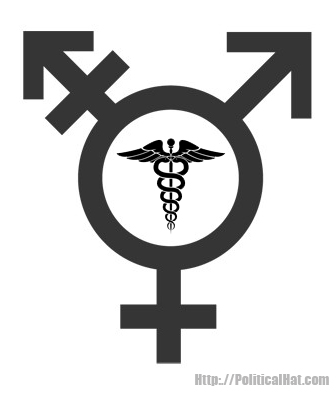 Oh, hell no.
DOJ Letter Final by ThePoliticalHat
Undoubtedly the Attorney General will happily silence dissenters in a way that he'd never to with the real terrorists who attack crisis pregnancy centers.
P.S. Thank you, Cocaine Mitch, for stopping Garland from getting on the Supreme court in 2016.