It had been increasingly clear that the rioting and wannabe revolutionary movements terrorizing innocent citizens and torching small businesses had the tacit support from the local and even state elected leaders running these growing hellholes.   Now the mask is slipping and government employees directly serving under elected officials are taking part of these nascent revolutions, including the legislative director for the Oregon House Speaker.
"Police arrested a top Democratic staffer in Oregon's state legislature this weekend for interfering with a police officer during the Portland riots.

"The police arrested Kristina Narayan, who is legislative director for the top Democrat in Oregon's House of Representatives, along with 58 others during a riot that began Saturday night and continued into Sunday morning, according to a Portland Police Bureau report. Narayan has worked for House Speaker Tina Kotek since 2016."
Rather than even feign remorse, her mugshot was practically oozing "smug".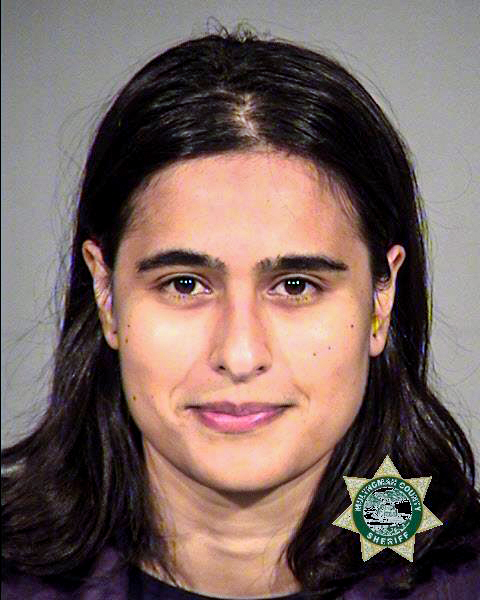 Now, we even have city managers coming out and saying that assassination attempts on police officers is just an example of "chickens coming home to roost".
In an increasingly larger number of places, your government is openly waging war against you.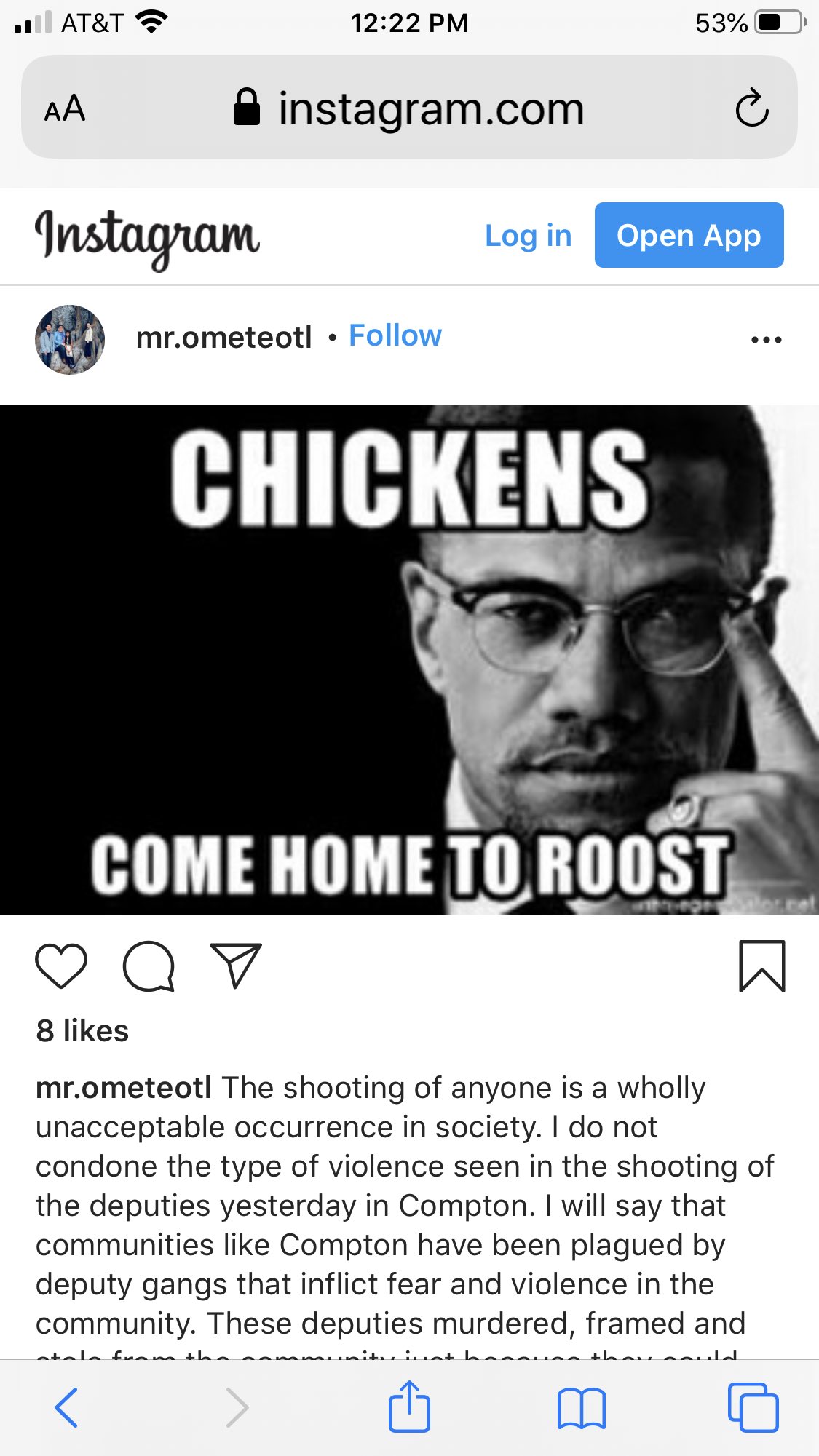 Most frighteningly, the city of Lynwood refused to even condemn their city manager!