The recognition that human beings are a sexually dimorphic species with physical and actual physiological differences is most unwoke and discouraged by the unintelligent designers of our brave new world, as pioneered by the much belittleable and degenerate Swedes. Sadly, any concept that girls and boys might be interested in different things on an actual statistical basis is now doubleplusungood in the U.K.:
"From Friday, advertisements must not include 'gender stereotypes which are likely to cause harm or serious or widespread offense.'

"Examples include depictions of men struggling to complete simple domestic tasks or ads that suggest women are solely responsible for cooking and cleaning.

"Complaints will be assessed by the Advertising Standards Authority. British broadcasters are bound by the terms of their licenses to comply with its rulings.

"The authority says its aim is not to ban all gender stereotypes but to remove those that are harmful."
The last part is the most disturbing. "Gender" stereotypes are permitted if they turn out to be doubleplusgood (i.e. "woke"), but not if they serve the "Kyriarchy", so as to speak.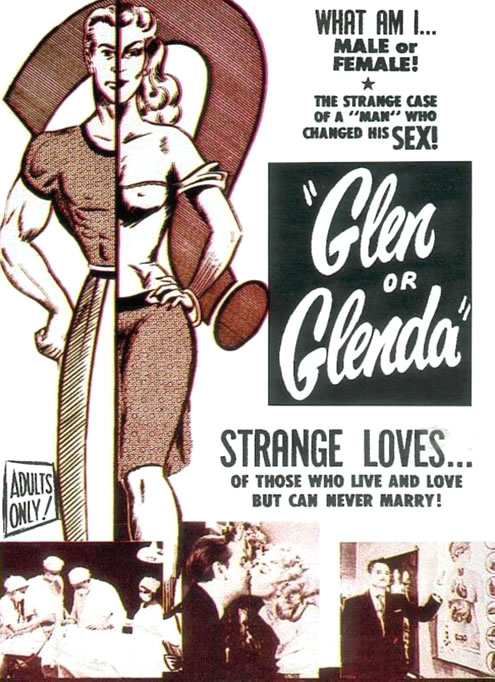 Western Civilization had a good run, but a candle that burns at both ends, while burning twice as bright, burns for half as long… and Western Civilization has burnt so very bright…