Businesses have been harassed and attacked for not wanting to support Gay Weddings.  Florists, bakers, and photographers are being told they must supply services not only for events they have a moral problem with, but expression of pure belief.
So, if a business provides services, such as selling a custom wedding ring, to a same-sex couple, then that ought to be acceptable to LGBTQ&c. groups, right?
Wrong.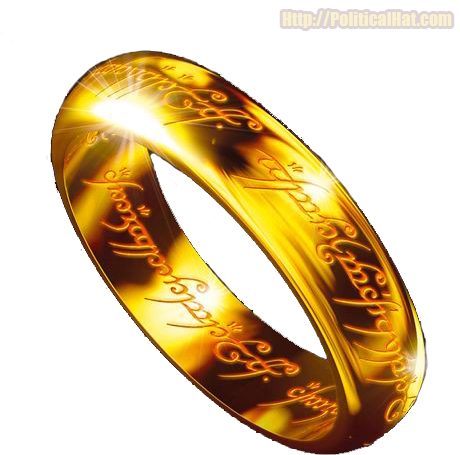 Providing those services is an exercise in hate:
"A same-sex couple from St. John's is upset after discovering the jewelry store that sold them their engagement rings has posted a sign that seems to oppose same-sex marriage — but one of the store's owners says he's allowed to post his religious beliefs.

"When Nicole White and Pam Renouf went looking for engagement rings a few months ago, the pair couldn't find anything they liked. The couple was eventually referred to Today's Jewellers in the Mount Pearl area because the store offers custom-made rings.

"White and Renouf visited the store and later gave specifications and a price range for potential rings.

"'They were great to work with. They seemed to have no issues. They knew the two of us were a same-sex couple,' White said.

"'I referred some of my friends to them, just because I did get some good customer service and they had good prices.'

"That was before one friend went in to purchase a ring for his girlfriend — and instead found a distressing sign.

"It reads: 'The sanctity of marriage is under attack. Let's keep marriage between a man and a woman.'"
To be clear: The Jewelry store provided a service to a same sex couple for a wedding ring for a same sex wedding.  They did so happily and without discrimination or prejudice.  The lesbian couple even openly recommended them for their service.
The problem was that the jewelers just thought that traditional families, with a married husband and wife, was best.  They were condemned not for how they treated the lesbian couple, for they treated them equally to any other couple, straight or otherwise.
The problem was that they expressed the thoughtcrime of believing that traditional family arrangements were optimal.
The kicker?  They actually support same-sex marriage:
"[Jeweler Esau Jordon] told The Telegram that while he believes in a traditional family, he does not believe same-sex marriage should be illegal."
For simply being open and honest about what they believe, they have been harassed and threatened:
"'However, due to posting our religious beliefs, many people in Newfoundland want us to shut down business — that's what they've been telling us.'

"He said some threats came with names and others were anonymous."
Of course, no one should be surprised.  These rabid Leftists will even go after other homosexuals for daring to defend traditional families.  The inevitable surrender to the bullies often happens.
This is not, nor has it ever been, about "equality" or "tolerance."  Quite the opposite, it is about intolerance of the traditional family and of Western Civilization in general.  "Tolerance" is only a tool to spread their intolerance.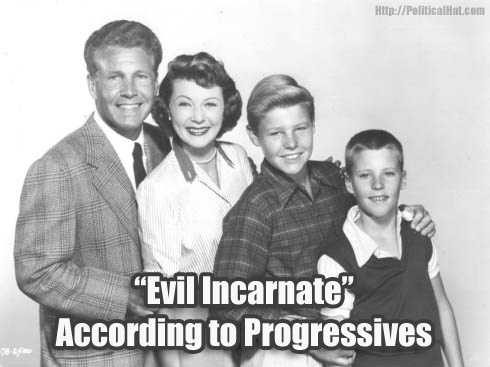 Blindly agree and celebrate what you are told to… or else.