Bundler and longtime friend of Nevada Senator Harry Reid, Harvey Whittemore, was sentenced to two years in prison for writing "checks to 29 family members and employees to cover $133,400 in donations to Senate Majority Leader Harry Reid's campaign in 2007."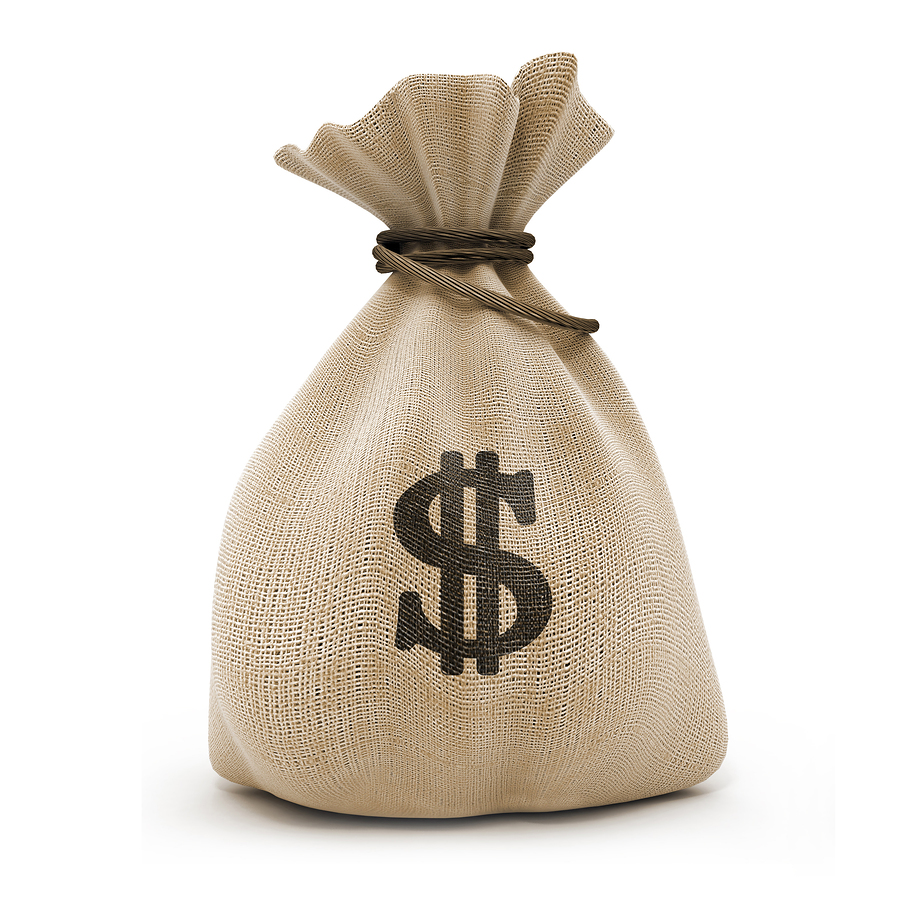 Lest people think that this is a steep verdict, the sentencing guidelines suggest a minimum of 41 months in prison.  Whittemore was given a lenient sentence because of his "history of extraordinary giving — an estimated $12 million over the past 20 years."
Because he was rich, he was given a light sentence.  Being buddies with "Searchlight's Dim Bulb" Harry Reid probably didn't hurt either.
Sadly, Whittemore could have gotten away with it if he had been a bit smarter: "Today, the law would allow Whittemore to donate $150,000 to a 501(c)(4) nonprofit organization, and the public would never hear a thing about it."  And there are many ways to do that.
The question remains: How many other buddies of Harry Reid actually did it the smart way, and funneled it through a 501(c)(4)?