Longtime friend of Nevada Senator Harry Reid has been found guilty on three felony charges related to campaign contributions to Harry Reid.
"Following roughly seven hours of deliberations over two days, a federal jury found Whittemore guilty of three felony counts: making excessive campaign contributions, making contributions in the name of another, and causing a false statement to be made to the Federal Election Commission."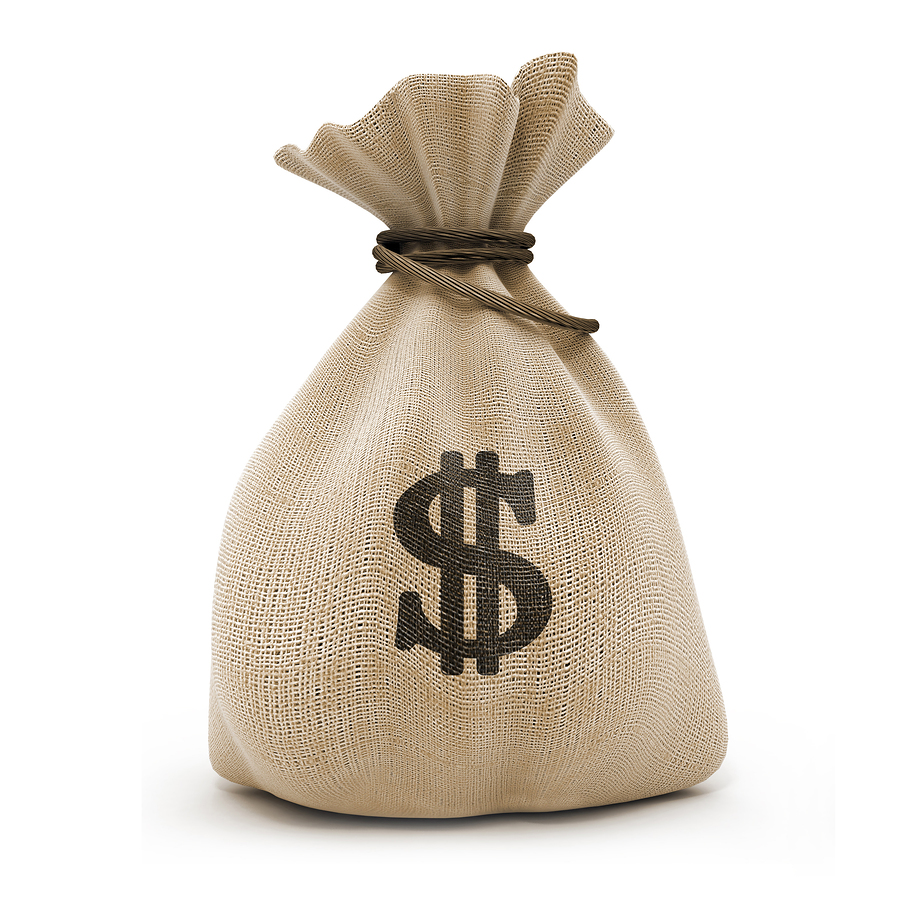 Whittemore took pledged to help out his good friend Harry Reid with a pledge to raise $150,000 for his reelection.
"Whittemore was accused of giving money to 29 family members and employees of his former development company, Wingfield Nevada Group, and then using them as "conduits" for illegal contributions to Friends for Harry Reid."

At the time, Whittemore was developing Coyote Springs, a master-planned community in Southern Nevada, and needed congressional help to overcome government hurdles."
Harry Reid, shortly before the verdict was reached, openly waxed poetically about Whittemore and how he helped him:
"'I appreciate the Whittemore family,' Reid said. 'Over the years, they have helped me and I appreciate it very, very much. I'm sorry this problem has arisen.'"

'But when people give me money, they follow the law. This trial will determine whether or not he followed the law. It won't change my impression of Harvey Whittemore, or (his wife) Annette. I think they are wonderful people.'"
This help included hiring all of Harry Reid's sons at one time or another, including his son Rory Reid, who lost the Nevada Governorship by double digits in 2010.
The only question is, how many more friends of Harry Reid are out there continuing to "help" him?