Another "quick takes" on items where there is too little to say to make a complete article, but is still important enough to comment on.
The focus this time: This blog post will turn you into a newt!
First, a little bit of mood music:
Carrying on…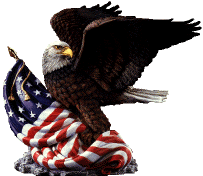 The latest woke attack against the forces of American civilization are… crystal worshipping college kids who have taken a page from Himmler and gone full neo-Pagan:
"Pagan or Wiccan student groups are present on a number of college campuses — both secular and religious — across the nation. The growing normalization of such practices, albeit still a minority, corresponds with the decline in Christian believers, some observers note.

"A recent report in Market Watch headlined 'Why millennials are ditching religion for witchcraft and astrology' argues as much, for example.

"'Whether it be spell-casting, tarot, astrology, meditation and trance, or herbalism, these traditions offer tangible ways for people to enact change in their lives,' Melissa Jayne, owner of the Brooklyn-based 'metaphysical boutique,' which has seen a big increase in 20-something customers in recent years, told Market Watch.

"'For a generation that grew up in a world of big industry, environmental destruction, large and oppressive governments, and toxic social structures, all of which seem too big to change, this can be incredibly attractive,' she said."

But mere witchcraft is not woke enough! You need to be a transgender make-up artist who hexes Trump!
"A transgender former makeup artist named Dakota Bracciale, who recently raised thousands of dollars with multiple GoFundMe campaigns, leads the hexing sessions. Bracciale, who refers to himself as 'they' and calls himself a 'queer, non-binary witch living in Brooklyn' in on of the GoFundMe campaigns, claims to have grown up in an evangelical household 'between "Jesus Camp" and snake handlers' (news flash: not a typical Christian childhood) but left it all behind to pursue the occult.

"The hexes sound like a cross between a cutesy chick flick about young women dabbling in witchcraft and a parody of a Bible study. According to the New York Times report, 'Catland has held three packed ceremonies to hex Trump, which involve the use of "cursing ingredients" as well as the recitation of Psalm 109: "Let his days be few, and let another take his office. Let his children be fatherless, and his wife a widow. Let his children be continually vagabonds, and beg; let them seek their bread also from their desolate places."'"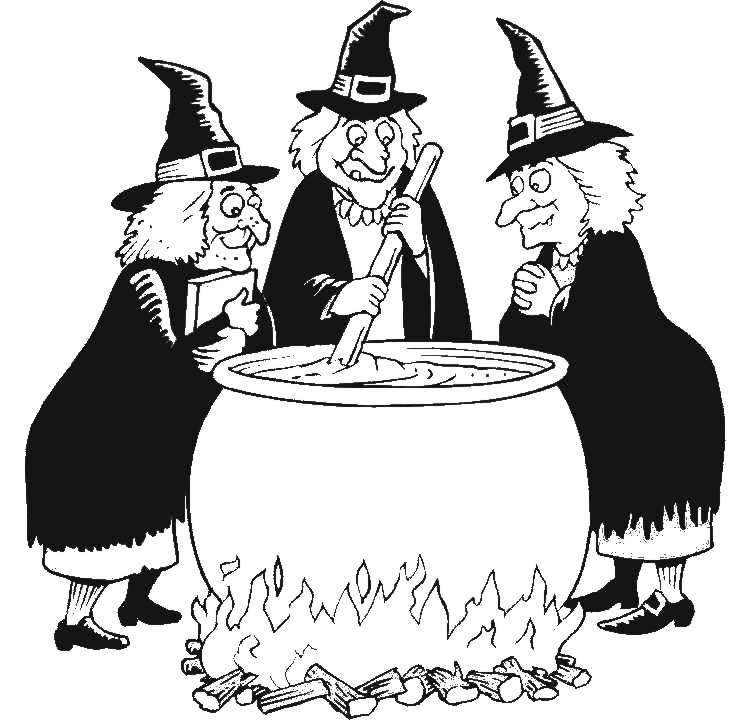 Still not woke enough! We need Black Lesbian Witches!
"Thompson realized that despite all the work she and her fellow activists were doing, they didn't have the time or space to heal themselves. Thompson started making plant-based medicines like teas for spiritual healing, as well as mojos, which are like the charm bags Worth demonstrated in her workshop. Thompson recently sent nearly 50 mojos with protective powers across North America to activists protesting police violence. Through her business Crystal Root & Conjure, Thompson offers one-on-one healing seasons and sells conjure oils and tote bags that say 'Hex the Patriarchy.'"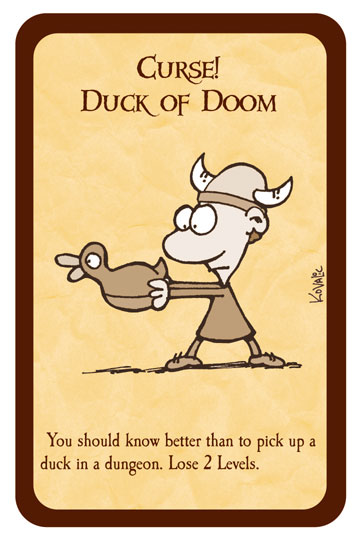 TTFN.