Democracy isn't going so well for Venezuelan President Maduro.  With the country collapsing, democracy, which once was touted as a seal of legitimacy for socialism, is being eschewed by Maduro after the Venezuelan National Assembly was taken over by a super-majority of anti-Maduro candidates?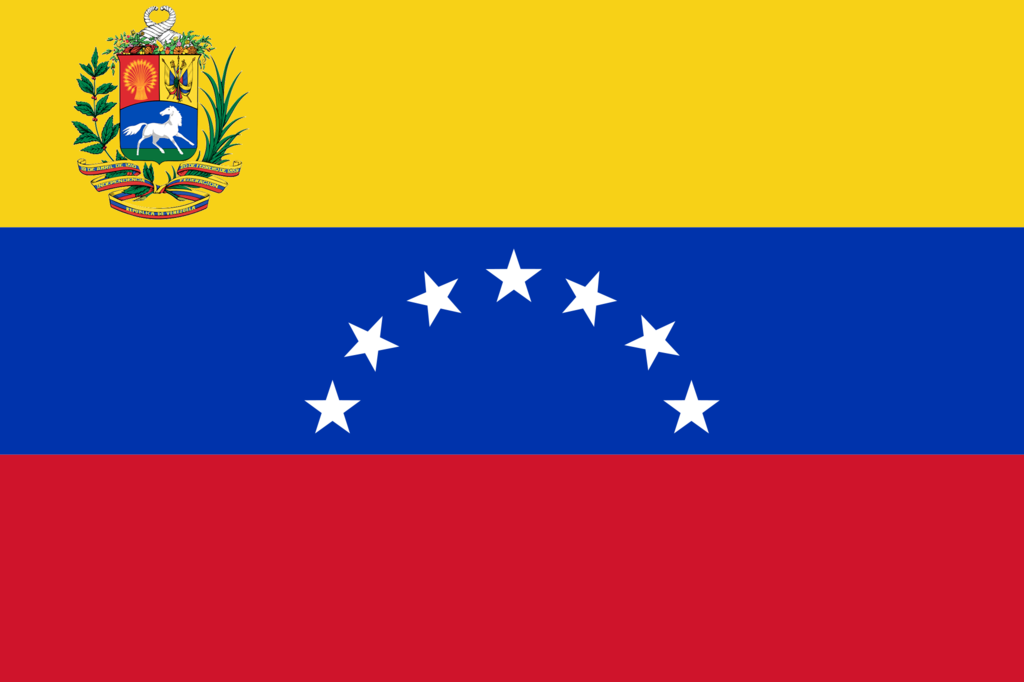 So what happens when you can't stop the opposition at the ballot box?
You stop them with an assassination.
"Venezuelan politician German Mavare, leader of the opposition UNT party, died Friday after being shot in the head, an assassination that occurred in the western state of Lara, his organization said."
That's one way to take care of that pesky "democracy" once it's outlived its usefulness…