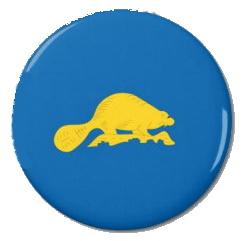 Oregon is not known for standing up for parents against its own educational Leviathan, either now or in the past. Some Oregonians in the past stood up against the state taking away their parental rights when it came to education of their children, and some Oregonians today are trying to do the same by introducing a measure in the legislature to mandate transparency in public schools' curriculum. Senate Bill 1575 reads, in part:
(c)(A) For each course of study offered by a school district, the district school board shall ensure that the following information is made available to the public on the school district's website:

(i) The title of, or other descriptive information for, any textbooks and instructional materials used for the course and, when available, a link for the textbook or instructional materials;

(ii) A syllabus for, or written summary of, the course; and (iii) When applicable, identification of the state academic content   standards that are be-ing satisfied by the course.

(B) The district school board shall ensure that any changes to the information described in subparagraph (A) of this paragraph are reflected on the school district's website within 30 days of the change.
The Oregon legislature is dominated by Democrats, so the chance this passes is slim to none, but it is an important first step in fighting back against Leviathan.
The bill can be read here, or read below as introduced.
Oregon SB 1575 (2022) by ThePoliticalHat