But of course it wouldn't be 2020 if the confluence of Cinco de Mayo and Taco Tuesday wasn't interrupted by Corona-chan.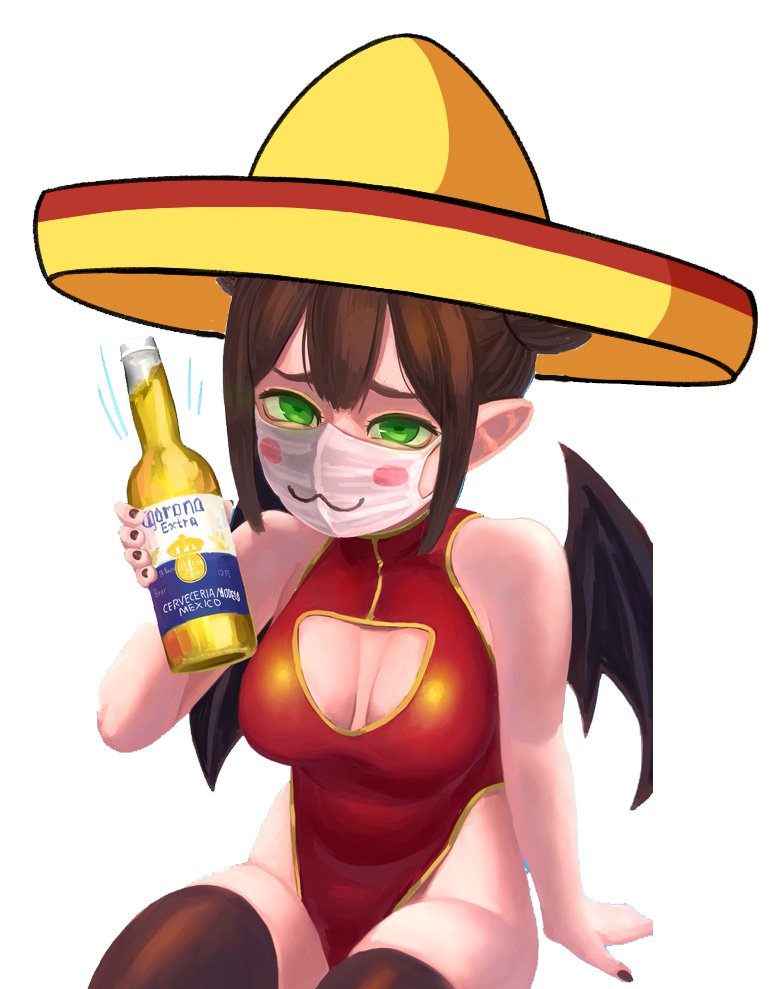 But that doesn't mean you can't enjoy massive quantities of tasty beverages and tasty, tasty tacos! If you can't meet up with people, make the phone calls, social media, and video chats a bit different and memorable, like by wearing little novelty sombreros. You're only limit is you imagination.
Your humble author will be hitting the drive-throughs of local taco joints and tipping extra. Pick-up and delivery are also options in most places. But if you want to make your own, you can just follow Soopermexican's recipe so easy even a member of Congress could follow it.
If you want some nachos to go with those tacos, here's a tasty recipe here.
Stay healthy, everyone (give or take a liver)!