The Bowdoin College's student government will purge themselves of eeevil oppressors for the sin of… attending a party where some people wore novelty mini-sombreros.
"Two weeks ago, some students threw a birthday party for a friend. The email invitation read: 'the theme is tequila, so do with that what you may. We're not saying it's a fiesta, but we're also not not saying that :).' The invitation — sent by a student of Colombian descent, which may or may not be relevant here — advertised games, music, cups and 'other things that are conducive to a fun night.'

"Those 'other things' included the miniature sombreros, several inches in diameter. And when photos of attendees wearing those mini-sombreros showed up on social media, students and administrators went ballistic."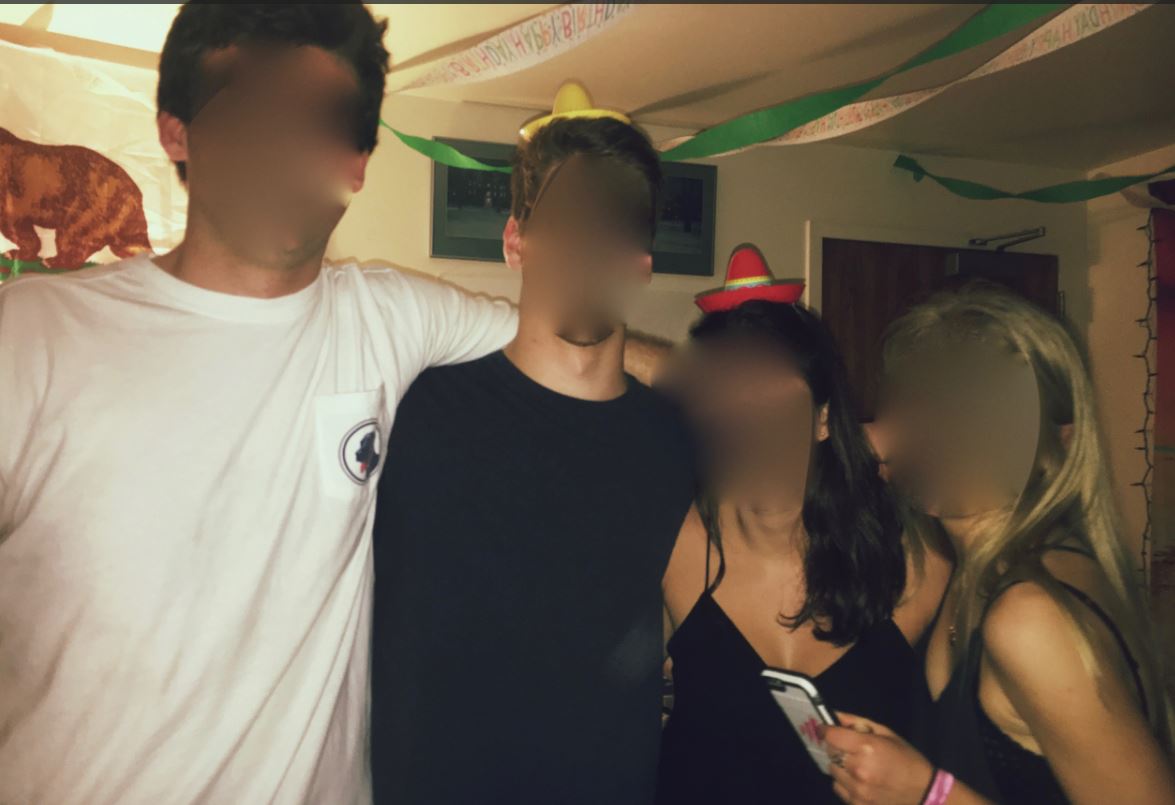 Other party goers have already been punished, including being kicked out of their dorm.
"College administrators sent multiple schoolwide emails notifying the students about an 'investigation' into a possible 'act of ethnic stereotyping.'

"Partygoers ultimately were reprimanded or placed on 'social probation,' and the hosts have been kicked out of their dorm, according to friends. (None of the disciplined students whom I contacted wanted to speak on the record; Bowdoin President Clayton Rose declined an interview and would not answer a general question about what kinds of disciplinary options are considered when students commit an 'act of bias.')"
Students are being punished for #WrongThink.  They expressed unapproved views and in effect being punished for not being correct thinking Social Justice Warriors who maintain ideological purity at all times… especially when mini-sombreros are involved.
Pro-tip to the Bowdoin students who need a "safe space" to protect them from the terror of mini-sombreros: If you are a student at Bowdoin and have the luxery of whining about mini-sombreros, you are not oppressed; in fact, you are a privileged little elitist [EXPLITIVE DELETED].
The hypocrisy, though, is what is truly mind-boggling.  The cafeteria held a Mexican night just a week later.  The school itself sponsored a "Cold War" event that made light of Soviet tyranny and of Slavic people.  But perhaps the pinnacle of hypocrisy was that the school held an event with… sombreros AND other props:
"[At last year's school reunion] the school provided a photo booth replete various hats, mustaches and other props conducive to taking silly celebratory photos.

"Guess what was among those items: sombreros!

"Not only did Bowdoin provide sombreros, but the school actually posted, on Facebook, pictures of people donning them for the photo booth."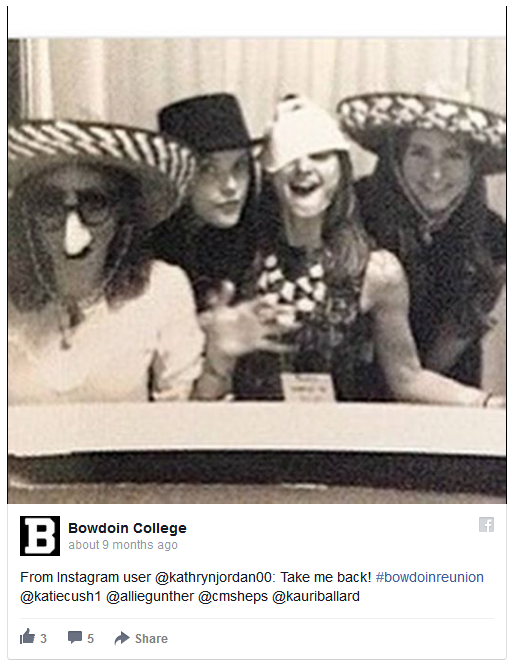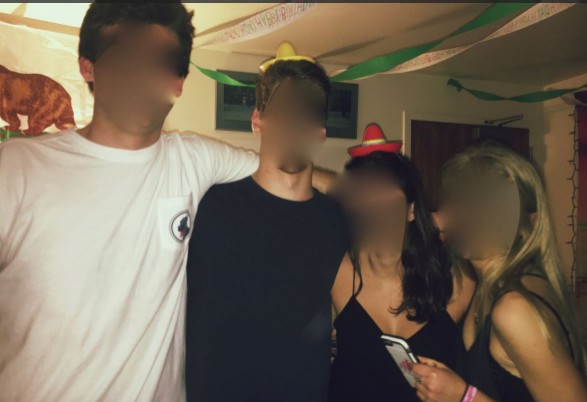 This isn't justice, this is about wielding arbitrary and capricious power over others in the name of "Social Justice".