Another "quick takes" on items where there is too little to say to make a complete article, but is still important enough to comment on.
The focus this time: South of the Equator and South of Heaven
First, a little mood music:
Carrying on…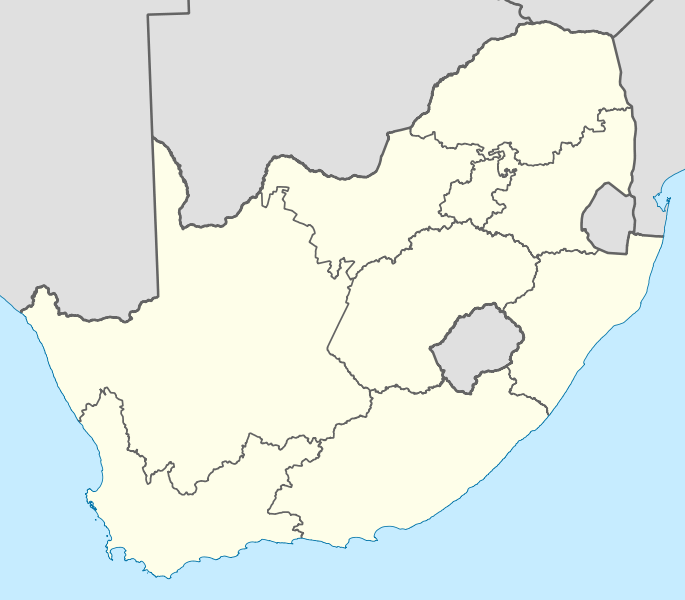 Nothing says "Post-Apartheid" like a pregnant woman being hacked to death…
"A pregnant young woman was hacked to death in her bed Tuesday during a family break at a luxury South African vacation resort.

"Karen Turner, 31, who was three months pregnant, was sleeping with her husband, Matthew, 33, and their toddler son when they were attacked at about 3 a.m. Tuesday.

"Matthew was stabbed repeatedly as he lay beside his wife at the Hluleka Nature Reserve in the Eastern Cape province of the country.

"Two men armed with knives sneaked into their self-contained lodge overlooking the beach.

"Karen, a primary school teacher from Underberg, South Africa, died almost instantly, while Matthew managed to fight back and survived after being flown to Pietermaritzburg, where he underwent surgery, according to police.

"Karen's unborn child was also killed in the frenzied attack. Her 23-month-old son, Hayden, survived and was uninjured.

"It is unclear what the motive was for the horrific murder."
_____________________________________________________
Decolonizing via… arson!
"The KwaZulu-Natal Department of Education has condemned the burning down of Zwelinjani Secondary School in Durban, after pupils allegedly became enraged over poor marks they had received.

"'There are claims that the fire started after chaos erupted when school reports were issued to learners who felt that the results they had obtained were not what they deserved. The learners allegedly accused teachers of giving them bad marks,' department spokesperson Kwazi Mthethwa said on Thursday after the incident.

"He said emergency services had been called out to Zwelinjani Secondary School in Zwelibomvu, in the Pinetown District, earlier in the day."
_____________________________________________________
Communist and Socialist governments are really into controlling the population, including involuntary sterilization…
"A South African inquiry into the forced sterilisation of dozens of HIV-positive pregnant women said Monday that their rights had been breached, and called for government action.

"The investigation was launched after two women's rights organisations approached South Africa's Commission for Gender Equality (CGE) in 2015 with 48 documented cases of coerced sterilisation.

"CGE obtained sworn affidavits from the complainants on the alleged procedures."
TTFN.