Even as Venezuela continues to spiral ever downward, the corrupt leadership still finds the time and money to help… terrorists and rebels in other countries, including ELN and FARC.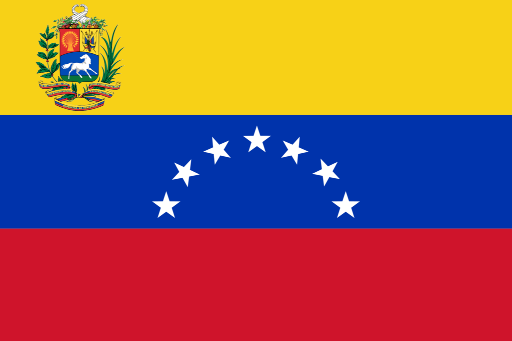 Even as things collapse domestically, they blame outside sources for their own corrupt ineptitude, including massive power outages, which surprised many that they even had working power stations.
Of course, even as they torture their own military officers, the United States is preparing for the aftermath of collapse, while the European Union gleefully serves as tyrants' handmaiden.
And still, people starve, are subject to human trafficking, flee if they can, or otherwise get by if they can… well, those who are left at least.
To make things even more tenuous, the one source of legitimate income, their oil, may not be available to them for long. Some, it would seem, are looking for a way out. Certainly better than some alternatives…