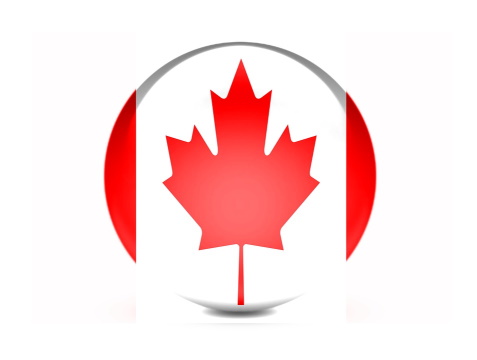 Justin Trudeau has shown himself to be his (real) daddy's son and started overtly acting like a totalitarian tyrant with his response to the Canadian trucker protest over Covid measures being imposed.
Your humble author decided way back in the middle of 2020 to ignore the vast majority of "hot takes" about Corona-chan, and this article is not about the actual requirements, or even the trucker protest including whether said protest is illegal and if so what would be the most prudent way of upholding the law.   This article isn't even about the use of "emergency" powers and martial law… per se, but it is about what is being done to perpetuate them. Specifically, the prevention of the Canadian Parliament from meeting to discuss the emergency powers and potentially vote to end them.
A police action was used as justification for canceling the debate.
"Canada's Parliament will not meet Friday to debate the emergency powers Prime Minister Justin Trudeau invoked on Monday because of a "police operation" to clear out the Freedom Convoy protesters in downtown Ottawa.

"The House of Commons was supposed to continue debate on whether to affirm the use of the Emergencies Act to crack down on the anti-vaccine-mandate protests. But in a message to lawmakers, House Speaker Anthony Rota announced the House will not sit because 'a police operation is expected to take place on Wellington Street and other locations in the downtown core of Ottawa.'"
And yes, members of the Canadian Parliament wanted to meet and exercise their legal prerogative but have been prohibited to do so.
And, if they can't meet, they can't vote to end the emergency declaration.
"If either the House of Commons or the Senate of Canada votes against the motion to confirm the declaration of an emergency, the emergency will end."
Preventing a parliament from meeting to stop them from refusing to agree with a dictatorial emergency act sure sounds like a greater threat to democracy than what the emergency declaration was in response to.
Like (real) father; like son.
Update: Now they are moving to make some of these emergency powers permanent.
Just now Chrystia Freeland details how some Emergency Act powers will be made permanent. (we actually thought she might wait a few days before enacting a permanent police state) pic.twitter.com/HavsTUeo0P

— not inklessPW 💎 (@inklessPW) February 18, 2022