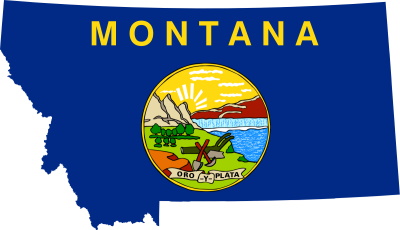 Not only are legislators in many states standing up to the racist doctrine of Critical Race Theory, but now state executive officers taking initiative. The Attorney General of the state of Montana has send a letter to the state Superintendent of Public Instruction, which states, in part, the following:
HELD: In many instances, the use of "Critical Race Theory" and "antiracism" pro-gramming discriminates on the basis of race, color, or national origin in violation of the Equal Protection Clause of the Fourteenth Amendment, Title VI of the Civil Rights Act of 1964, Article II, Section 4 of the Montana Constitution, and the Mon-tana Human Rights Act.
The full letter can be read here, or below.
Letter from the Montana AG … by ThePoliticalHat
Hat Tip: Christopher Rufo.