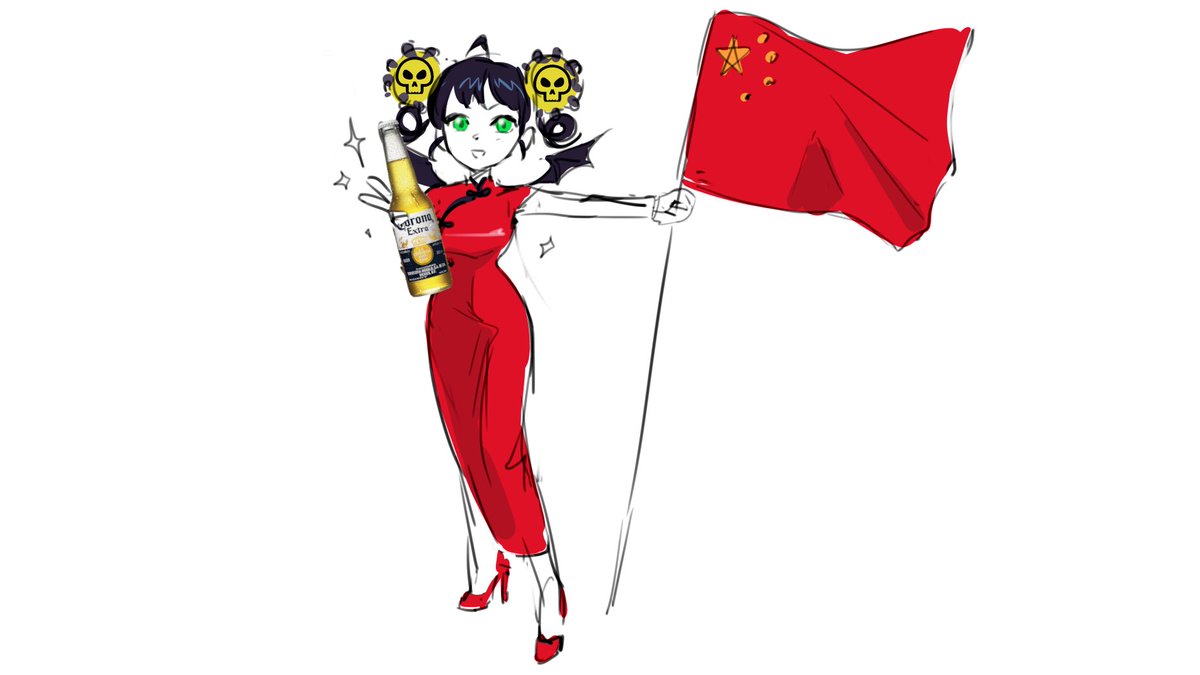 Does it come to anyone's surprise that Corona-chan, AKA Xinnie the Flu's Wuhan Bat Soup Death Plague Bio-weapon of DOOM (with sprinkles*), brought not only the COVID-19 pandemic but outright "workers of the world" uniting… or at least in Los Angeles County.
"The Los Angeles County Board of Supervisors voted Tuesday, Nov. 10, to create worker-run public health councils in an attempt to stem the spread of the coronavirus in work environments.

"'This is an all-hands-on-deck moment and I'm proud that L.A. County is launching this first-in-the-nation program,' said Supervisor Sheila Kuehl, who authored the motion.

"…

"The idea of workplace monitors was first floated by Kuehl and Supervisor Mark Ridley-Thomas in July. Since then, county staffers have been meeting with business and labor groups, and acting CEO Fesia Davenport has been trying to identify funding for the program.

"County health workers will partner with certified worker organizations to support employees who want to form councils and train them on protocols so they can help monitor compliance. Participation is voluntary."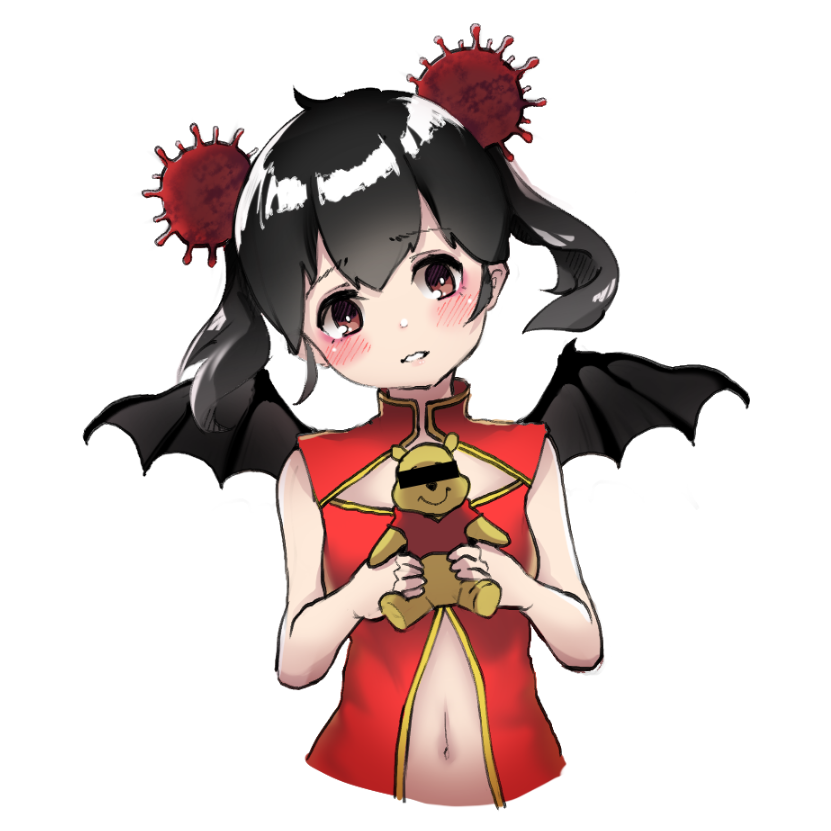 So, outright literal soviets are being put together by the County of Los Angeles to monitor and control the workplace. It's limited to coronavirus concerns for now and is voluntary for now.   And once the pandemic is over?   They'll likely still be around and used as the springboard for union thugs and other assorted power brokers to perpetually stomp on the face of small businesses.
All they needed was an excuse… and Corona-chan provided them with it.
*The sprinkles are also cursed.