So, what does President Maduro of that socialist paradise of "people power", Venezuela, do when the people elect an overwhelming majority to the Venezuelan Congress dead set on removing you legally from power?
Try to have them banned, of course!
"The Venezuelan government asked electoral authorities Tuesday to ban the opposition coalition seeking to oust President Nicolas Maduro in a recall vote, accusing them of massive fraud.

"Ratcheting up the tension in a country pushed to the brink of collapse by an economic crisis, Maduro's camp hit back with a vengeance on the same day the opposition was hoping to get a green light to go ahead with its bid to hold a recall referendum."
Sure, President Maduro is using his power to thwart a legitimate democratically approved move to remove him from power, at least he isn't using his power to literally enslave Venezuelan's, right?
Oh, wait…
"'A new decree establishing that any employee in Venezuela can be effectively made to work in the country's fields as a way to fight the current food crisis is unlawful and effectively amounts to forced labor,' Amnesty International said in a statement released on Thursday.

"President Nicolás Maduro signed a decree at the end of last week that gives powers to the labor ministry to order 'all workers from the public and private sector with enough physical capabilities and technical know-how' to join a government drive aimed at increasing food production.

"They can be required to work in the agricultural sector for a 60-day period that can be extended for another 60 days 'if the circumstances require it.'"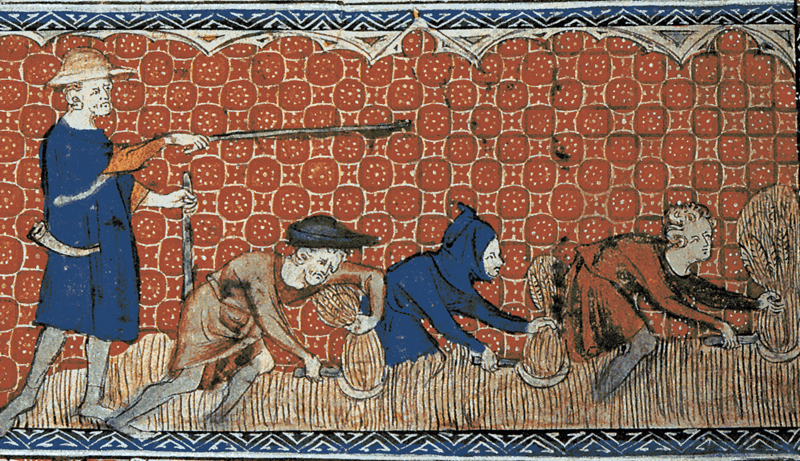 What's next?  Prima Nocta?