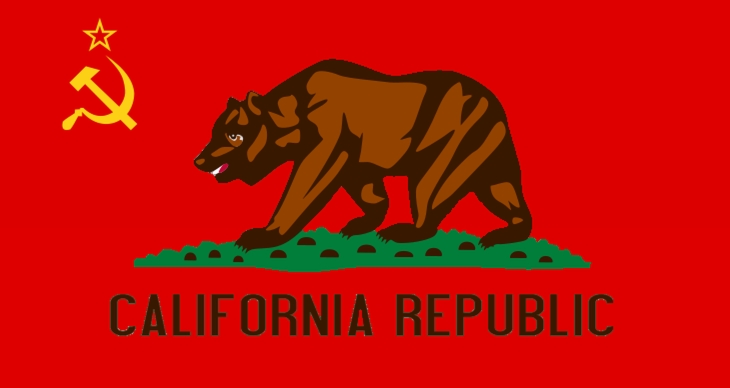 Forty-five years ago a much more Left-leaning Supreme Court found that racial quotas were Unconstitutional. California tried to impose such quotas for certain racial/ethnic groups, as well as non-straight people. The federal courts granted summary judgment against California.
The judgment in full.
Alliance for Fair Board Rec… by ThePoliticalHat
Hat Tip: "John Doe".