'Tis an interesting confluence in the year 2020, where statues of Columbus, et al., are being torn down because of "racism", including by the California state Senate which ironically voted to endorse racial discrimination by removing the prohibition of the same from the state Constitution, while the House of Representatives voted for making the District of Columbia the State of Columbia.
Will they really change their name from Columbia? Heck, will they unilaterally change the name of the City of Washington, whose flag is based on George Washington's coat of arms, to something else?   How would this conflict with Article I of the Constitution be resolved?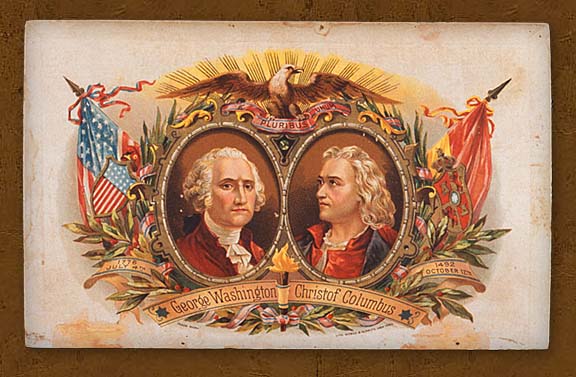 Will the cities of Cincinnati and Columbus, Ohio be renamed, or the Columbia River, or the motion picture company? Will there be demands that British Columbia be pressured to change it's name, or the country of Columbia?
St. Petersberg was changed to Petrograd before being renamed Leningrad. After the end of the Cold War the name of the city was changed back. But who will stand in opposition to the woke warriors of the this new "cold war" (which may very well get hot)?