Another "quick takes" on items where there is too little to say to make a complete article, but is still important enough to comment on.
The focus this time: Say "Good Night", South Africa
First, a little mood music:
Carrying on…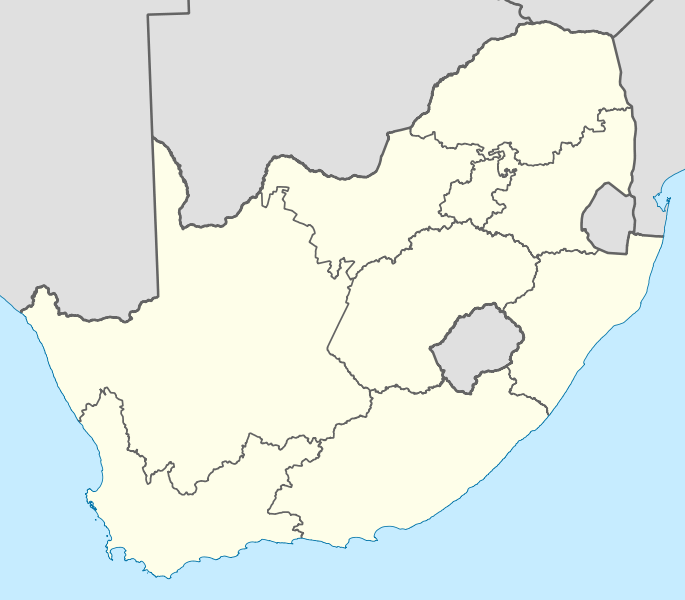 Equality under the law means less than nothing when "social justice" is elevated as a paragon:
"Intelligence and swift action by white farmers of Bethlehem in the Free State, South Africa to thwart a possible farm attack near Fouriesburg, revealed the potential involvement of the South African Police in the attack.

"Two of the attackers were former black police officers. More and more assault firearms, such as R1 guns, are being used in farm attacks against whites. A source told FWM that an RI assault rifle, 15 rounds as well as a Norinco pistol with nine bullets were recovered in the vehicle in which the five black attackers had been travelling.

"It appears that there has been an increase in farm attacks in the run-up to and after the election. 'The ruling ANC party and certain other parties' reckless statements regarding land and expropriation are therefore extremely irresponsible,' said Jan van Niekerk, member of the Freedom Front Plus.

"'There is no political will to protect and assist farmers and their workers. Cheap election rhetoric has aggravated the problem,' he added."
_______________________________________________
Apparently "decolonizing" South Africa means rejecting everything that Western Civilization brought… including electricity (magic wizards aside).
"With rolling blackouts that can last for as long as twelve hours, South Africans have grown used to eating by candlelight and heating water the old-fashioned way. Those who can afford it have been stocking up on generators. But the demand is so high that it can take a month to even obtain a generator.

"It's not just homes and small businesses. Factories and mines are struggling to maintain the country's industrial base when power can vanish for the entire workday. Traffic lights run off the same power grid and when it goes into 'load-shedding' mode, the roads become a snarled maze of honking cars.

"South Africa is out of power. The load-shedding blackouts are a last-ditch effort to avert a national blackout that will send the entire country spiraling into a deeper and more enduring darkness."
_______________________________________________
But then so many have nothing better to do than attack White farmers (whose families have been in parts of South Africa longer than the Bantu speaking peoples), especially when they are unemployed.
"Persistent unemployment has become synonymous with the youth experience across South Africa. Youth unemployment rates are almost four times higher than the regional average – 62% of South Africans between 15 and 35 years are unemployed and of these 60% have never been employed.

"…

"The agricultural sector could be a key source of job creation for young people. But conventional opinion has it that they are turning their backs on the sector despite high levels of unemployment. So what gives?"
TTFN.