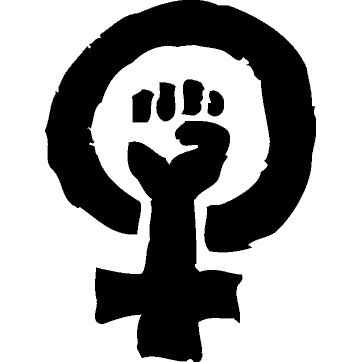 It is frightening that the dystopian horror that is "1984" would in this day and age be considered a regressive evil to be destroyed. Yet, here we are…
An Argentinean radio host has been ordered by the courts to bow down and let loose the Feminists of Feminism:
"An Argentine radio host accused of misogynist diatribes has been ordered to host a feminist guest every week for five months as part of a deal with prosecutors, reports say.

"Angel Etchecopar must not interrupt his guests for 10 minutes, nor can he criticise them after they finish.

"…

"Under the terms of the agreement, prosecutors will provide a list of gender specialists and Argentina's special gender violence prosecutor Veronica Guagnino will come up with the topics for discussion.

"Etchecopar also has to avoid making further discriminatory remarks for a year and has made a small donation to a Catholic charity. If he breaks the terms the case against him will be resurrected."
Remind me… just who has actual institutional privilege and actual institutional power?