There is a new call to outlaw speech that does not conform to the pre-determined truth in South Africa. Specifically, to make it a crime to consider Apartheid to not be akin to the Holocaust or Holodomor.
"On 15 May 2018, South Africa's last 'extremist' organisation, AfriForum, through its henchman CEO Kallie Kriel, denied that apartheid was a crime against humanity, claiming that there were not enough people killed during apartheid to justify it being called a crime against humanity.

"Naturally, a backlash ensued against Kriel and AfriForum, as predictable as they have become in their racist and anti-black rumblings, their going against the United Nations declaration of apartheid as a crime against humanity (resolution 2202 A (XXI) of 16 December 1966) and endorsement (resolution 556 (1984) of 23 October 1984) was crossing the line."
This isn't even about denying Apartheid occurred or disputing any factual evidence, but of outlawing a counter-narrative. Certainly there are those who would claim that opposition to such a speech ban is racism, but his isn't about racism or even Apartheid itself, but rather all about free speech, which does not and can not exist if you can not disagree with the government and those who control it.
Because a small fringe group that does not have power nor ever will doesn't think that Apartheid raises to the level of a "crime against humanity", many want to outlaw statements that the government does not approve of. Indeed, saying that Apartheid wasn't tantamount to genocide will not cause harm or in any way somehow reconstruct Apartheid.
"This need to uphold freedom of speech on one hand and prevent harms caused by speech, such as denying the tragedy of the Holocaust or any other killings, shows how serious we consider such mass violations of humanity and how democracy remains a human endeavour that we must shape with our values and with truth."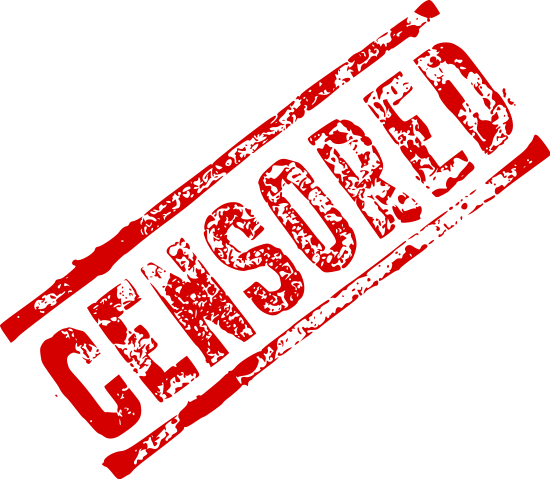 To understand the magnitude of the how little some people care for free speech when they unabashedly considers Europe, and Germany specifically, a paragon of free speech and association.
"Under German law, Holocaust denial constitutes a crime and carries a sentence of up to five years in jail. In November 2017, A German court sentenced an 89-year-old woman to 14 months in prison for Holocaust denial. This is amazing considering that Europe presents itself as a standard-bearer of freedom of speech and freedom of association."
Rather than justice or equality, this comes across as yet another step-wise move to revenge.
"Kriel does not seem to appreciate the magnitude of what he has said, not only as a great insult to black South Africans but as a risk to Afrikaner nationalism itself and the future of Afrikaners.

"…

" No one has really been held accountable for apartheid, despite the UN recognising it as a crime way back in the 1970s.

"…

"What is clear is that the black benevolence of choosing to forget the past has not led to white people changing how they feel in the deeper recesses of their senses about black people."
Considering that the Afrikaners feared being put into concentration camps (which had in fact happened to them less than 100 yeas prior), and still justifiably fear the ANC taking up Zanu-PF style policies—or worse—this call for censorship and the veiled threats with not-so veiled hostility ought to raise more than mere concern.
It is also an excuse to engage in "whataboutism" by justifying the current downward spiral of South Africa by declaring that it isn't the legally declared crime against humanity, and thus the only non-evil alternative. This is similar to how "racism" is defined, for all intents and purposes, as "what White people think/do" thus making mere existence more evil than a declaration of genocide against White people by a non-White person.
"If, however, we legislate apartheid denialism, it cushions the country from future mistakes in the absence of lived memory. It also ensures that the seriousness of apartheid is never lost or left to the whims of realists and denialists of the future."
Of note, apparently one in five Black South Africans and over a quarter of Coloured South Africans didn't consider Apartheid a crime against humanity.
"According to the 2014 SA Reconciliation Barometer, white citizens are less likely to remember the oppressive nature of apartheid than other citizens. Only 53% of whites who took part in the survey agreed with the statement that apartheid was a crime against humanity, compared to 80% of black people, 77% of Indians, and 70% of coloured citizens."
Ah, the irony of Black South Africans facing potential jail time for daring to speak out against a repressive government… run by Blacks.