Sacramento, the capitol city of California, has decided that it is silly to expect people to not just kill each other, and will now pay $1.5 Million to gang members to not kill people. Sounds like a sweet gig, so where can one sign up to get free money for not doing what they are not allowed to do anyway? Well, first you have to sign up with a gang, and then you have to have already gotten away with murder!
"The funding for the payments to the criminal gang members will come from the city's general fund. The money will go to 50 men who are suspected of killing people, but there's not enough evidence to prosecute them."
That's right, the city is handing over a million and a half dollars to actual killers in the hopes that a little payout will convince them to not get caught killing again.
So rather than protect the public, the city has opted to subsidize gang thugs who they believe have killed the public, all in the hopes that by paying this DaneGang-Geld, they'll eventually get rid of the DaneGang.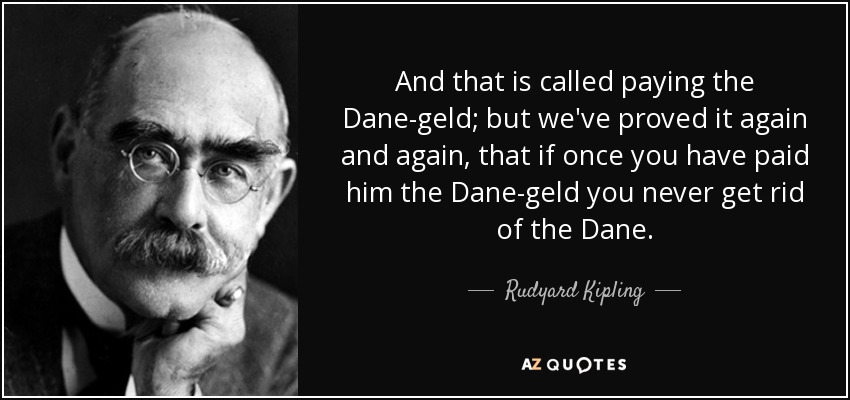 A little mood music: