Death with dignity? The emotional implorations of those who wish to push the skeletal camel's nose into the reaper's tent by claiming that of course allowing those sane adults who want to "die with dignity" when faced with insufferable pain from a terminal illness have been dropped. The normalization of suicide as culturally appropriate now means that pain, suffering, or even any pretense of medical excuse is necessary: In the Netherlands, the perfectly healthy can have the state's help in killing themselves!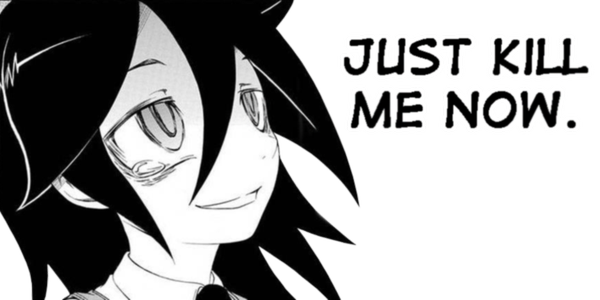 "Politicians in the Netherlands are discussing the possibility of legalizing euthanasia for healthy people. The proposed 'Completed Life Bill' would allow any person age 75 or over who decides their life is 'complete' to receive euthanasia. It doesn't matter if they are otherwise perfectly healthy.

"Under current Dutch law, a person only becomes eligible for euthanasia when they have a terminal illness and are suffering unbearably. Pia Dijkstra, an MP for Dutch political party D66, is preparing to introduce the Completed Life Bill. D66 spearheaded most of the groundbreaking socially progressive legislation for which the Netherlands is famous. They are historically a smaller party—they've never had a Prime Minister—but they've proven themselves to be politically effective.

"D66 would eventually like to legalize euthanasia for any adult who wishes to die. They openly admit that the Completed Life Bill is a step towards realizing that goal. In March, D66 leader Alexander Pechtold was confronted on a political talk show by a 57-year-old man who said he wishes to die. He asked why the Completed Life Bill is only persons age 75 and older. 'I have to wait 18 more years. I don't feel like waiting 18 years. I want it now,' he said."
Here is a novel idea: Instead of mutating society such that killing oneself is considered socially spiffy, why not just accept nihilistic oblivion and pull the trigger of a loaded gun aimed at your head in front of your loved ones (especially the kids)? At least then you'd be honest about what you doing and aren't going out of your way to ease the path for others!
But it doesn't feel legitimate unless others join you and/or applause, right?