Different people have difference preferences when it comes to who they think are "hot" looking.  Apparently the wrong preferences can and will be punished by the college he goes to:
"Saying that black women are 'not hot' got a Colorado College student suspended for six months – appealed down from 21.

"…

"Their jokes took place on a night where the Yik Yak conversation on campus was centered around the theme #BlackLivesMatter.

"What started off as raising awareness quickly became 'mud slinging,' Pryor told The College Fix in a phone interview. When someone wrote '#blackwomenmatter,' Pryor said he joined in, anonymously replying, 'They matter, they're just not hot.'

"Pryor immediately regretted his crass remark. 'I was ashamed, because some people were clearly upset' over the post, Pryor said. 'So I deleted it.'"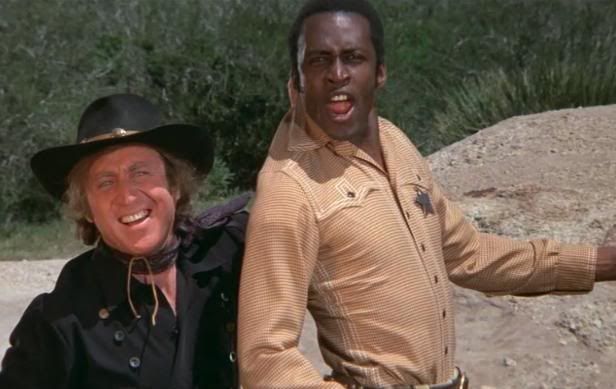 Not only was he punished for stating a subjective aesthetic decision, but was punished for a statement that was born out of heating smack-talk that was regretted, that was posted on an app.
Perhaps what is most frightening, is not only that his college suspended him for it because said school is totes about punishing thought criminals who dare express wrongspeak, but that he was presumed to be guilty and treated as such:
"[The suspended student Thaddeus Pryor] said the college violated its own rules – not only by failing to inform him of his alleged violations until he was sentenced, but by incorrectly recording in 'sanction papers' that Mason and Cervantes had even informed him of alleged violations of the 'student Code of Conduct.'

"'During my hearing, rather than presenting me with my possible violations then investigating my actions and how they may have constituted those violations, I was simply treated as broadly guilty' – not just of posting the single comment, but all offensive comments that night, Pryor wrote."
Yet again, a college is on the forefront of presuming people are "guilty" of exercising their free speech in a way the college finds politically incorrect, even when it is a heated utterance during an internet argument.