Los Angeles is a very horizontal city which spreads out rather than builds up.  For decades it was illegal to build a building taller than the L.A. city call.  It is, and remains, a car culture where you need a car to get around, at least get around safely and when you want.
L.A. Mayor Eric Garcetti and the L.A. City Council have decided that the people of L.A. don't really know what they want and must be forced to take public transportation… and bicycles!
"This city of fast cars and endless freeways is preparing to do what not long ago would have been unthinkable: sacrificing car lanes to make way for bikes and buses.

The City Council has approved a far-reaching transportation plan that would reshape the streetscape over the next 20 years, adding hundreds of miles of bicycle lanes, bus-only lanes and pedestrian safety features as part of an effort to nudge drivers out from behind the wheel.

"…

"'What they're trying to do is make congestion so bad, you'll have to get out of your car,' said James O'Sullivan, a founder of Fix the City, a group that is planning a lawsuit to stop the plan. 'But what are you going to do, take two hours on a bus? They haven't given us other options.'

"…

"The salad days of driving here — when, so the saying went, it took 20 minutes to get anywhere in this city of 500 square miles — are gone, Mr. Garcetti said, and he has encouraged residents to instead stay local and shop at nearby businesses."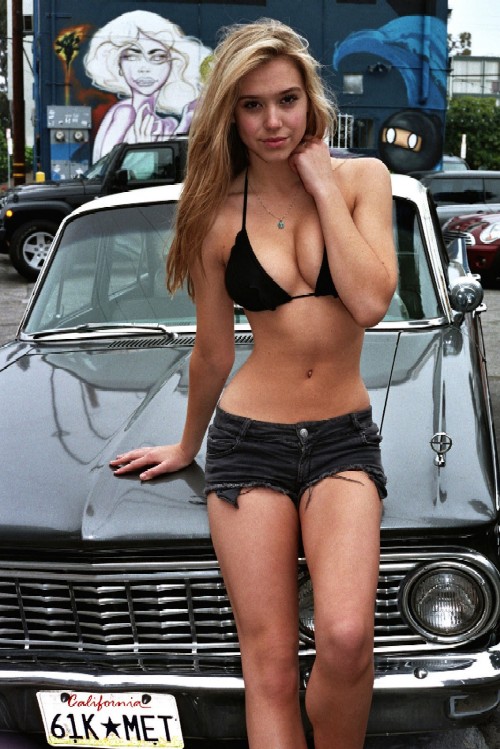 The hippie emphasis on bicycles in a city that is so geographically spread out is insane:
"Bruce Feldman, who has lived in Southern California for more than six decades, worried that under the transportation plan, residents could end up fenced into their own neighborhoods by traffic. The number of intersections where traffic crawls most slowly, according to city estimates, will double by 2035 under the plan.

"'There are so many things going on in L.A., but if you can't get to them, what's the point of living here?' said Mr. Feldman, 67, who runs a luxury gift business and lives in Santa Monica, which already has its own network of bike lanes — and gridlock problems. 'I'm not opposed to bikes, but you're going to be dead before you see the city these people envision, so what do we do until then?'"
It's almost as if they expect people to walk in L.A.
Nobody walks in L.A.: