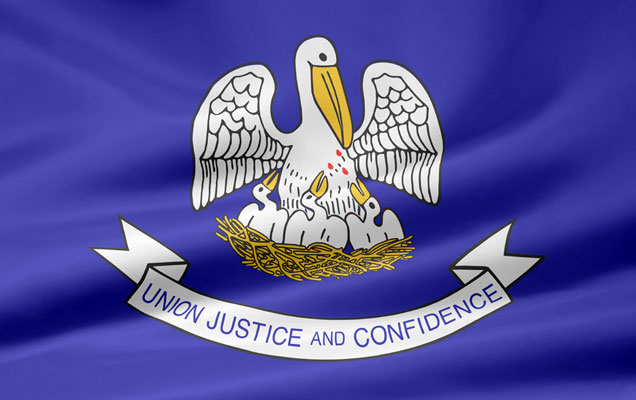 While some states are helping hide a child's "gender transition", Louisiana is prohibiting school employees from facilitating this during school hours as employees of the state by requiring teachers use, without permission of the parents, the students legal name, pronouns consistent with their sex, while protecting said employees from using pronouns contra the students actual sex. HB81 says in part:
B.(1)(a) An employee shall use the name, or a derivative thereof, for a student that is listed on the student's birth certificate unless the student's parent provides written permission to do otherwise.

(b) An employee shall use the pronouns for a student that align with the student's sex unless the student's parent provides written permission to do otherwise.

(2) No employee shall be required to use pronouns for any person that differ from the pronouns that align with that person's sex if doing so is contrary to the employee's religious or moral convictions.

(3) Nothing in this Subsection shall be construed to prohibit employees from discussing matters of public concern outside the context of their official duties.
This is a mild and reasonable measure that will certainly make groomer howl… like they did in this video of the bill passing the Louisiana House Education Committee:
The Louisiana House Education Committee just moved a bill out of committee to make it illegal for teachers to hide a child's gender transition from parents.

Here was the reaction from lgbt people who testified against the bill when the vote passed. pic.twitter.com/uSY1IdBpcn

— Greg Price (@greg_price11) April 26, 2023
The bill, as engrossed at the time of writing of this post, can be read here or below:
Louisiana HB81 (2023) by ThePoliticalHat
Hat Tip: Greg Price.