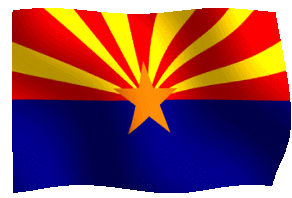 You can't fight the wokeness that has infected K-12 education unless you know what it is the schools are teaching. Arizona is taking a step forward to shining the light on all the woke cockroaches, with SB 1221:
"Each school that is operated by a school district, charter school, accommodation school and Arizona state schools for the deaf and the blind campus shall make all learning materials and activities that have been used or that have been planned for use at the school or campus available on written request for review by parents, including review by parents who are considering enrolling their children in the school, at the school site."
The bill, as amended has already passed the Arizona state Senate.
The full bill, as passed by the Arizona state Senate, can be read here, or below:
Arizona SB 1211 (2022) by ThePoliticalHat
Hat Tip: Christopher Rufo.