Thomas Sowell is one of America's leading intellectual treasures. With the demand that America be seen as "systemically racist" (i.e. irredeemably evil) because of the "1619" introduction of slavery to the colonies that became America, thus positioning the "anti-racists" as the only superficially moral alternative, we should eschew such nonsense and better understand the truth, as the esteemed scholar and all around great mind of Thomas Sowell can educate us.
Arguably, one could claim that he was at least one of the last of the Great Americans.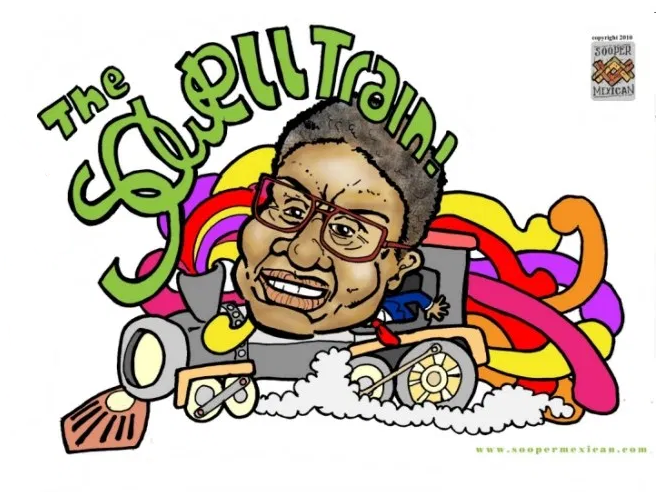 P.S. Don't trust Zazzle.