Another "quick takes" on items where there is too little to say to make a complete article, but is still important enough to comment on.
The focus this time: Shun the unbelievers!
First, a little candy mountain wisdom:
Carrying on…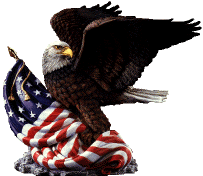 Thoughtcrime is doubleplusungood. So decrees UCLA:
"A conservative professor at UCLA claims his superiors are working to get him fired because they do not like his politics.

"UCLA communication studies lecturer Keith Fink's assertion comes several months after his department chair put a cap on the number of students who could enroll in his class. That left a long line of very frustrated students saying they wanted to take his class, and there were empty seats inside Fink's classroom, but campus administrators effectively blocked their ability to enroll."
One guess as to the outcome.

But that isn't always enough. When the ideologically correct position is that those of a certain race are tainted by their race, purity can only be achieved one way…
"Texas A&M University professor is facing backlash for a 2012 interview that recently resurfaced in which he argues for 'killing white people in context.'

"'So today I want to talk about killing white people in context,' Professor Thomas Curry begins his interview on Rob Redding's radio show, before going on to discuss the historical justifications for the murdering of white people and referencing several obscure academic texts that discuss 'killing white people as self-defense.'

"'So when we have this conversation about violence or killing white people it has to be looked at in the context of historical terms, and the fact that we have not addressed like how relevant and how solidified this kind of tradition is for black people saying, "look, in order to be equal, in order to be liberated, some white people may have to die,"' Curry continued, expressing that he has 'been immensely disappointed' at how little the topic is discussed."

But not even that is enough! "Justice" requires the outing and retaliation of the less-impure races and identity groups who dare come out as "Uncle Toms"…
"A former St. Paul Public Schools teacher is suing the district for allegedly retaliating against him for criticizing white privilege training for teachers and related lax discipline policies that shortchanged students.

"Former fourth grade teacher Aaron Benner spoke out during the 2014-15 school year about the district's white privilege training for teachers, which reframed school policies in terms of 'white privilege' and instituted 'restorative justice' and 'relationship building' programs in place of suspensions and other traditional discipline administrators deemed biased against minority students."
And just what does the oppressive look of this evil White person look like?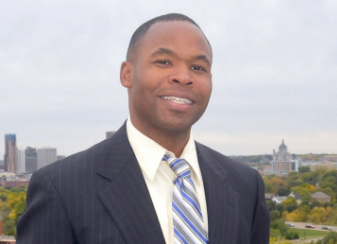 Oops!
TTFN.