"Rights" are usually divided into "negative rights" (i.e. natural rights) and "positive rights" (i.e. those granted by the state).  Under the Constitution and the broader Common Law, inalienable rights used to be held supreme.  Sadly, now it is those "rights" that require compulsion and coercion are considered sacrosanct.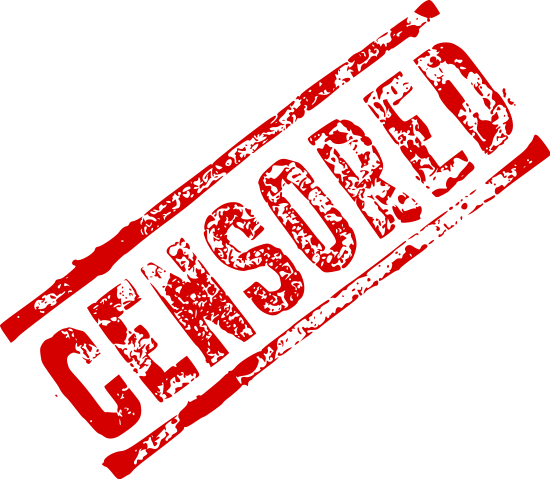 Case in point?  The University of California discussion the "right" to be free from utterances of badthink like "intolerance":
"Everyone in the University community has the right to study, teach, conduct research, and work free from acts and expressions of intolerance."
Ironically, despite that this is what is done by these very same advocates against Whites, straights, cis-gendered, males, X-tians, &c., they declare such hypocrisy as:
"Depicting or articulating a view of ethnic or racial groups as less ambitious, less hardworking or talented, or more threatening than other groups."
Back when cultural Marxism and other such insanity was the minority view, the Left spearheaded the "free speech movement"; now that they have control, they throttle dissent outright.
The full statement from the President of the UC system:
THE REGENTS OF THE UNIVERSITY OF CALIFORNIA'S STATEMENT OF PRINCIPLES AGAINST INTOLERANCE