Today is Victims of Communism Day. It is also "May Day," where "useful idiots" march and demonstrate in free countries, while those who have to actually live under Communism are made to march lest they face dire consequences.
Since this year Victims of Communism Day comes one day after the fall of Saigon to Communist tyrants, let us hear of the "utopia" that was forced on the South Vietnamese.
An interview with Dr Ninh on 9 March 2010 on his experience in a Communist re-education/concentration camp after the end of the Vietnam War.
In Pace, Requiescat.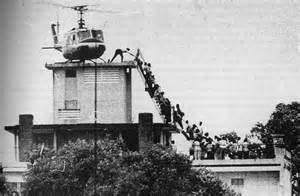 Tweet