Tom Perez, Obama's current Secretary of Labor, has urged college grads to eschew their own individual desires and goals in favor of blind submission to the collective… as dictated by the state, of course:
Congrats to @oberlincollege grads today. Remember: Don't let individualism trump community; move from a selfie culture to an #ussie culture.

— Tom Perez (@LaborSec) May 26, 2014
To clarify the Secretaries remarks: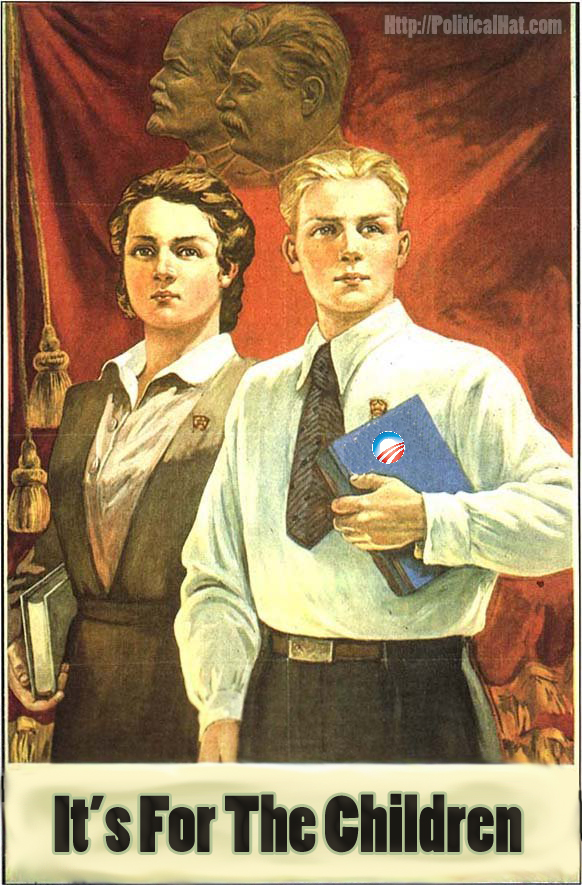 The treat of collectivist nonsense is greater today more than ever.