There are many stereotypes of the "James Bond" archetype, best lovingly parodied to most by the "Austin Powers" movies or the "Derek Flint" movies, but few interpretations seem hellbent on making 007 an agent of… wokeness.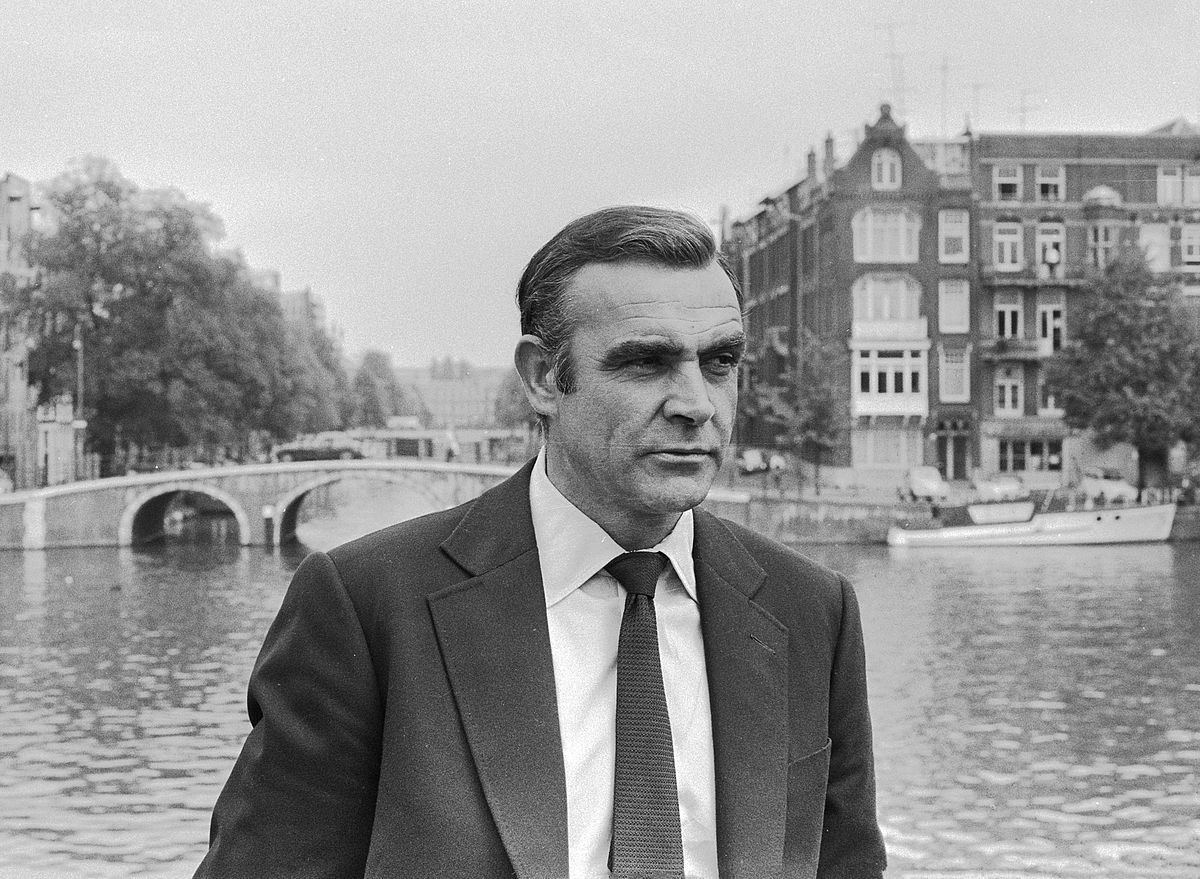 The first warning sign was that James Bond's wife… wouldn't take his name.
REPORT: James Bond's Wife Will Refuse To Take His Name, Phrase 'Bond Girl' Banned From Set https://t.co/wrSF6lLg6C pic.twitter.com/nZEqlooZCu

— The Daily Wire (@realDailyWire) November 11, 2019
It only goes downhill from that.
To quote from the idiocy:
"The women in this film are all strong, brave and fiercely independent. These women are not helpless girls who jump into bed with Bond"
Bond Girls were always strong kick-ass women. This is yet another example of people running a franchise they don't grok.
"Crew members were given reusable water bottles which they filled from taps, saving an estimated 230,000 single-use plastic water bottles"
WTF? Nearly a quarter of a million bottles of water?
"Last week, actress Lashana Lynch, who will reportedly make history as the first black woman to play 007, told The Hollywood Reporter that the makers of "No Time to Die" worked hard to usher James Bond into the #MeToo age."
Will xyr be a genderfluid pansexual midget as well? At least dependent on the name=codename that made more sense in the world of Michael Moore's supposition that. 007 was but "James Bond" was a code name
No one complained when M way played by Judi Dench. Why? Because it was still respectful to Ian Fleming's characters. This, however, is just "Wokeness über alles"
"Lynch even suggested to Waller-Bridge the possibility of a scene in which her character is on her period. 'We had one conversation about her maybe being on her period in one scene, and maybe at the beginning of the scene […] throwing her tampon in the thing,'"
People don't watch James Bond films for the tampons…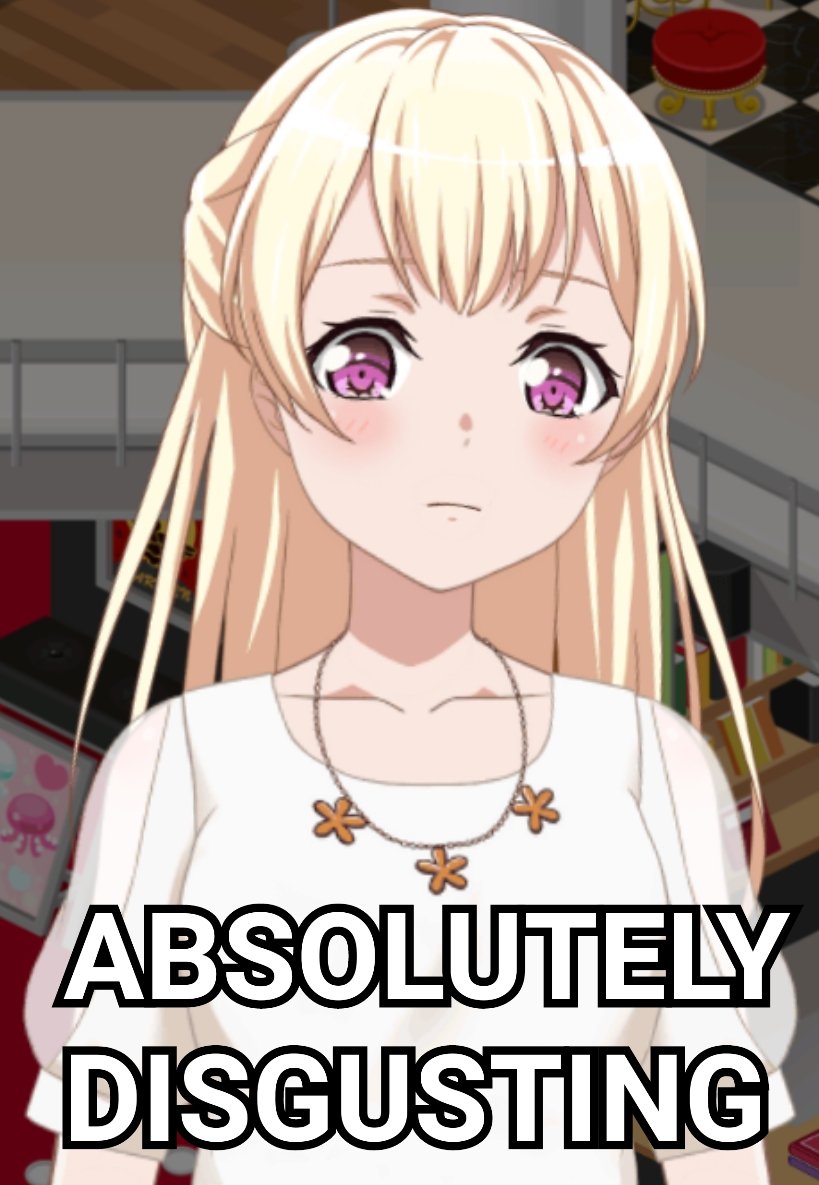 To summarize the expectation:
"I'll have a soy latte, shaken not stirred"

— James Swann (née Bond)
Thankfully, this will be the last James Bond movie… because Bond is replaced as 007 by "a brilliant, young black woman".
At least they didn't turn James Bond into a trans-woman…
Pro-tip: If you have to de facto emasculate the male characters for the female characters to be strong and confident leads, then your female characters are *neither* strong nor confident.
O! Brave new world…