What is important to a college in finding a professor?  For the humanities and qualitative social "sciences," the only thing that matters to Cornell is "diversity."
The only criteria, aside from having a Ph.D., they listed was a desire to consider "applications from members of underrepresented groups, those who have faced economic hardship, are first-generation college graduates, or work on topics related to these issues."
And this isn't just the standard "we welcome divers candidates" trope:
"Scott MacDonald, Cornell's senior associate dean of arts and humanities, describes the position as a 'target of opportunity' appointment. Asked if it might be an attempt to hire an ethnically or socioeconomically diverse faculty member, he says, 'there's a background need in the college, which is part of the explanation.'"
Of course Cornell maintains at least some modicum of standards when it comes to the sciences or the quantitative pseudo/social-sciences, though the hiring in the sciences is already heavily biased against un-diverse men.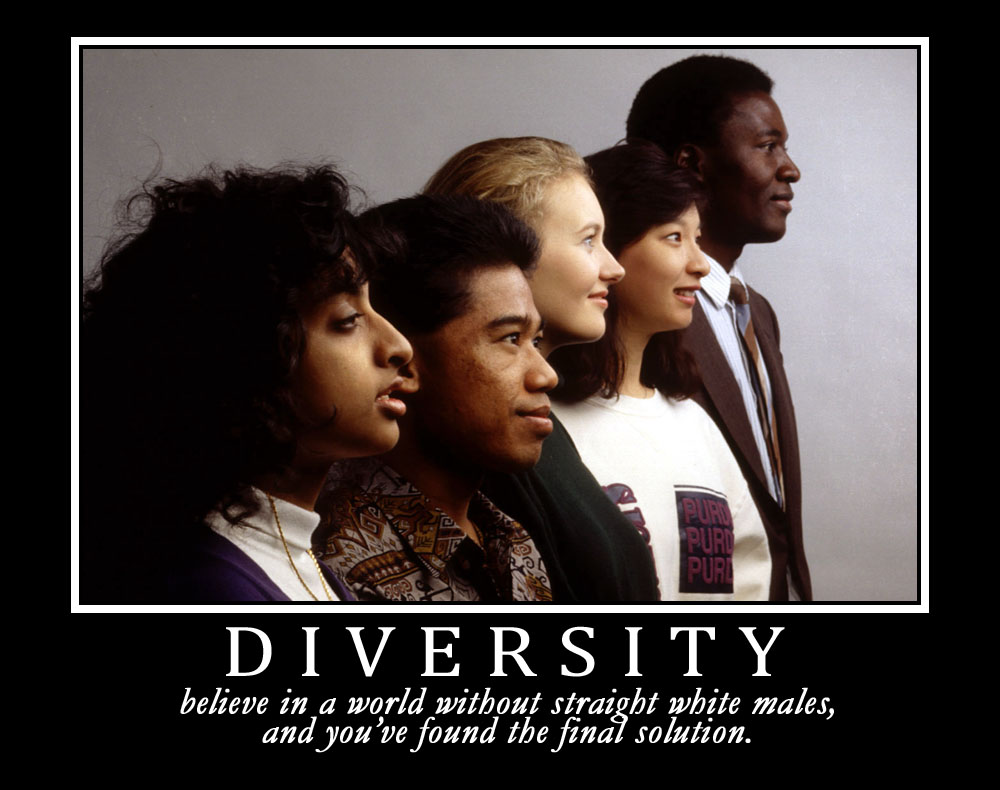 Because the point of academia is now superficial, at best.