Not content to share an "educational" book that "teaches" children their ABCs chock full of radical Progressive propaganda, Feminists now have their own ABC book!
"Why just learn your ABCs when you can be empowered by them? A new illustrated children's book from iconic City Lights press, Rad American Women A-Z, offers kids the chance to educate themselves on women's history and the alphabet at the same time. Written by Kate Schatz and illustrated by Miriam Klein Stahl, the book was inspired by Schatz's two-year-old daughter."
And who kicks off this Feminist alphabet?
Communist and terrorist Angela Davis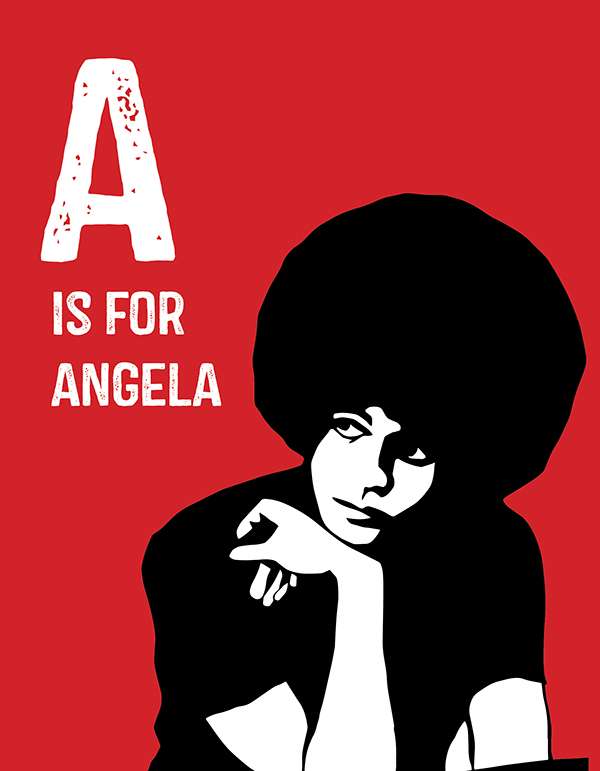 A quick gander at the authors bio demonstrates that this is no surprise: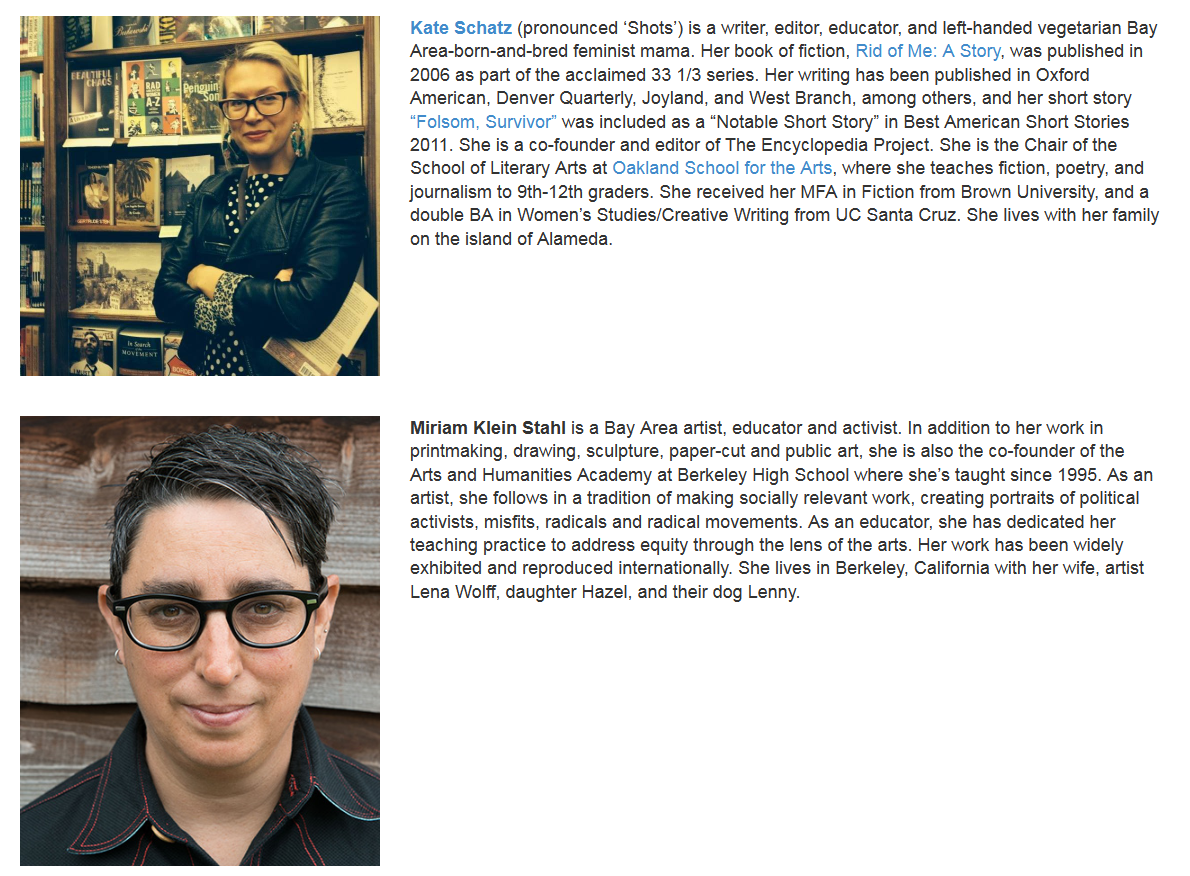 These are some of the unworthy hands that we've place in charge of our children's future…