$1.37 Million dollars could help a lot of sick kids.  Sadly, California thinks that it is better for sick children to be denied coverage, so that they could get Richard Simmons to make a stupid P.R. video ad seen below:
The FAIL is obvious.
Hat Tip: Alec Torres at NRO.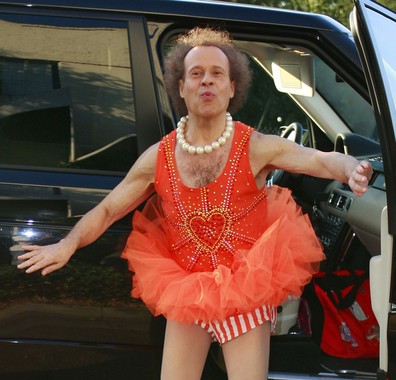 Tweet