Despite the strict "separation of church and state" in public schools, it increasingly feels like there is no "separation of mosque and state". We've already seen examples of schools in America teach about the hajj, extolling jihadis, and even write the Shahada, the profession of the Islamic faith. Now, we are seeing Sharia law starting to be enforce: A public school teacher threatened a girl for not wearing a hijab.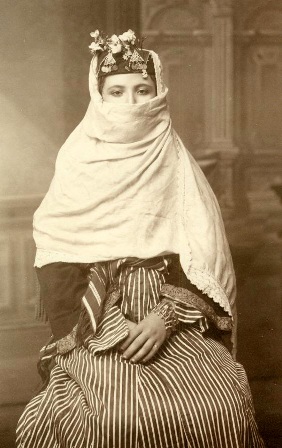 "Today I was happy. I had completely stopped covering my hair and was speaking confidently with other people. I was just so happy, I wanted to go home and dream about it all night.

"In math class, when the bell rang to switch, a teacher asked me about my hijab. I told her that I just took it off and it was no big deal. She told me that it was important to uphold culture, she then asked if my parents knew what I was doing. Being the idiot I am, I said no and asked if she would tell. To my absolute horror, she said yes.