Another "quick takes" on items where there is too little to say to make a complete article, but is still important enough to comment on.
The focus this time: LOL Gender wuts dat!!1!
First, a little bit of mood music:
Carrying on…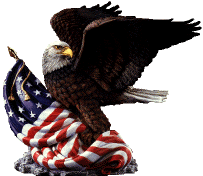 Who, ultimately, is to decide about the future of "gender"?
To the Left, it is obviously the brainwashed ninnies they created!
"Columbia University students recently voted against a proposal that would make all restrooms on a dorm-floor 'gender inclusive.'

"Students living in at least five of the elite school's residence halls voted floor-by-floor to determine whether their male- and female-designed restrooms would be made 'gender inclusive,' a practice made possible under a new Columbia University Residence Life Policy.

"According to The Columbia Spectator, the new policy mandates that the implementation of gender-neutral bathrooms be decided upon by a 'majority vote' among residents within at least five of the the university's dorms."