Another "quick takes" on items where there is too little to say to make a complete article, but is still important enough to comment on.
The focus this time: Up is down and war is peace.
First, a little mood philosopy:
Carrying on…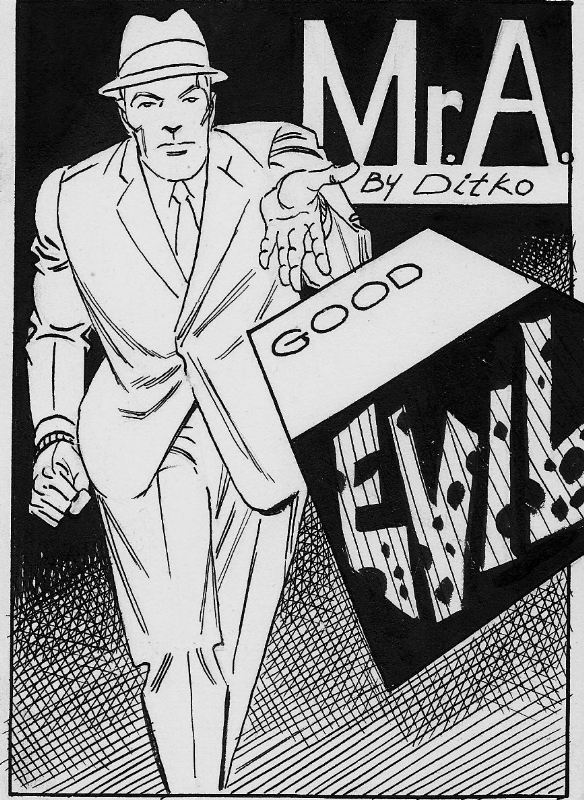 The University of Edinburgh declared:
"The work of the University's Equality & Diversity Committee and its Race Equality and Anti-Racist Sub-committee has continued over the summer. It has been further energised following the killing in May of George Floyd and the ongoing campaigning by the Black Lives Matter movement. Our Race Equality and Anti-Racist Action Plan is accelerating and amplifying our efforts.

"It is important that campuses, curricula and communities reflect both the University's contemporary and historical diversity and engage with its institutional legacy across the world. For this reason the University has taken the decision to re-name – initially temporarily until a full review is completed – one of the buildings in the Central Area campus.

"From the start of the new academic year the David Hume Tower will be known as 40 George Square."
Might this new "George" have relevance to that "George"?
Some believe so.

It's a suretale sign that the alleged "oppressors" are in a position of actual systemic privilege when a literal terrorist is considered a "social activist".
"The Indiana University Department of Information and Library Science recommended that students read the autobiography of known terrorist Assata Shakur, referring to her instead as a "social activist." In a post on its official Instagram account, the department stated that the biography is part of the 'Winter Reading List.'

"'This book is an autobiography of Assata Shakur, social activist and former member of the Black Liberation Army, as well as the godmother of Tupac Shakur,' the post stated. The post features a picture of the autobiography's cover, which promotes a foreword by self-described communist Angela Davis, who also appeared on the FBI's Most Wanted List."

If you are a man you can be a woman just as women can be men, and if you disagree, tough luck you'll just have to share a dorm room with 'em!
"The University of North Dakota is weighing a sweeping policy change that would impose 'gender inclusion' mandates on nearly every facet of university life, including housing.

"The pending policy document — originated in June and last revised in September — notes that the university prohibits discrimination 'on the basis of sex, including gender identity and gender expression.' Therefore, the policy serves as a supplement to the university's Discrimination and Harassment Policy, as well as its Title IX and Sexual Violence Policy.

"University of North Dakota communications director David Dodds told Campus Reform that the policy has completed its comment period and has been forwarded to the school's Executive Council for further discussion."
TTFN.