Another "quick takes" on items where there is too little to say to make a complete article, but is still important enough to comment on.
The focus this time: The pale scapegoat.
First, a little mood music:
Carrying on…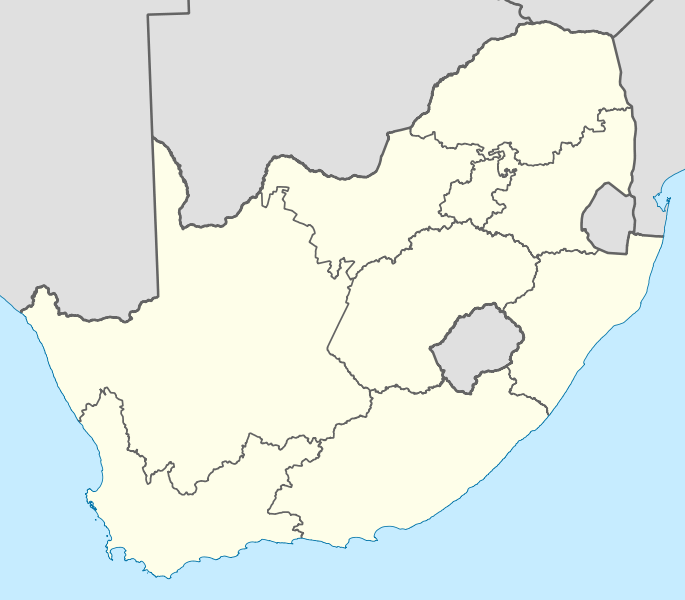 Ah, when diverting attention from one's own misrule to a handy scapegoat is more important than not misruling…
"Shockwaves are still being felt in South Africa after President Cyril Ramaphosa's controversial announcement that the country's constitution is to be changed to explicitly allow for the expropriation of land without compensation.

"Markets reacted negatively and the currency, the rand, has continued to plummet over the last week.

"This is because the plan has invited comparisons with the chaotic land reform programme across the Limpopo River in neighbouring Zimbabwe, which saw scenes of violent evictions of mainly white farmers."
And they don't care how much they hurt themselves and their families.
"During a session held this week in Cape Town's Goodwood suburb one woman representing the South African Homeless People's Association said: "Twenty-four years of liberal democracy [has] increased poverty.

"'The masses are worse off because of the willing-buyer-willing-seller principle."'

"Another person who gave testimony said: 'We are going to take the land, even if it means we're going back to the dark ages. This country must be African. We are African.'

"A man wearing a T-shirt of the right-wing Freedom Front Plus party said that his Afrikaner people had been farming in the Western Cape for the past 300 years.

"'When my forefathers came, they found no-one but the Khoi and the San. My people got what they have in this country not by theft, not by genocide, but by fair means.'

"Some land owners threatened war to defend their farms and their opponents vowed to respond in kind."
_____________________________________________
Perhaps South Africa will opt for a more "Chavista" vein…
"It has been a quarter-century since South Africans of all colors and creeds lined up with each other to patiently wait their turn to vote for their first government that was not dependent on brutal racial engineering.

"In 1994 the country was a coiled spring ready to unleash enormous latent economic and human potential. As South West Africa became Namibia and the legal edifices of apartheid were swept away, South Africa suddenly had the opportunities and goodwill that had been denied it for the better part of 30 years.

"All that promise is gone. South Africa has squandered its opportunities and is on the path to becoming a failed state."
_____________________________________________
And yet some are bemused that Afrikaners and other Whites (not to mention non-Bantu Blacks, Coloureds, &c.) are somehow worried that things could get much, much worse.
"White South Africans, especially the Afrikaners, face perhaps the greatest threat to their existence in centuries on the continent after South African president Jacob Zuma recently came out in support of confiscating white-owned property without compensation.

"There are well-founded fears of "genocide" against white South Africans amid reports of surging crime, especially against farmers. And white South Africans face even more race-based laws and regulations than existed under apartheid, driving minority white South Africans out of the economy and forcing many into squalid squatter camps."
TTFN.