While nice children receive a visit from Santa Claus, naughty children and politicians receive a visit from Krampus.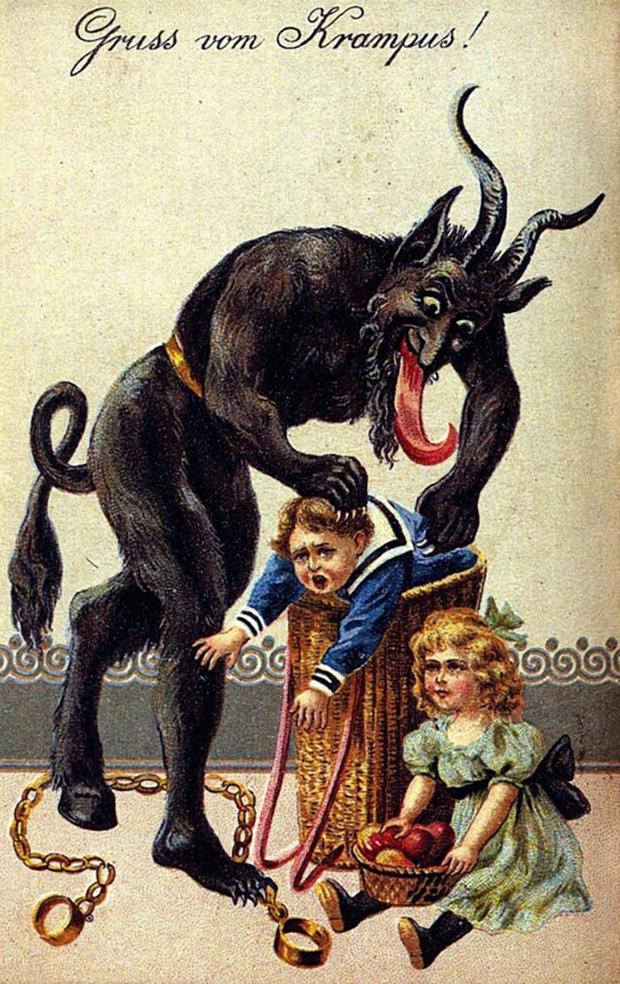 The Previous "Posts of Christmas":
Day 1 – X-ray crystal structure of snowflakes.
Day 2 – Could there be nothing that shouts 'Christmas' more than a bucket of KFC?.
Day 3 – It's beginning to look a lot like… murder?