If there was a Satanic organization hell bend on ruling over others, who would you suspect from the evidence? The United Nations? The Trilateral Commission? The Stonecutters?
No, if you wanted prima facie proof of demonic possession, you'll find no more obvious candidate than the European Parliament.
meanwhile, in the european parliament:

confused meps watch an elaborate interpretative dance at the end of a conference on the future of europe pic.twitter.com/5InPwQTFfK

— ian bremmer (@ianbremmer) May 10, 2022
Still too normal for you? There is always this:
Is the European Union okay? pic.twitter.com/XxcSzyfWmA

— Totnan Klar (@totnan111) May 10, 2022
Oh, and what it that symbol in the background?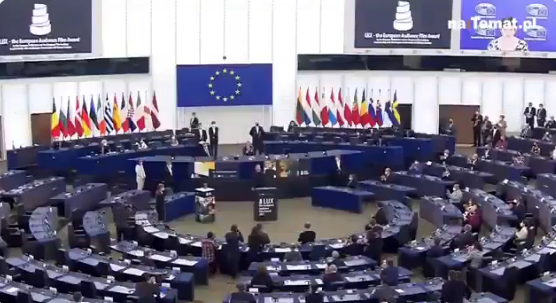 It kinda looks like…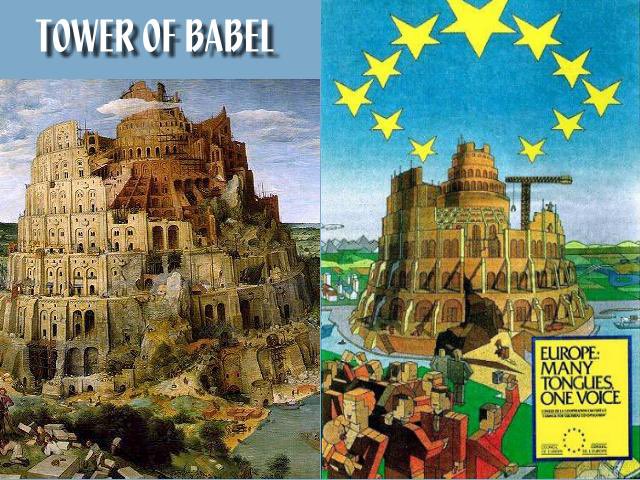 Oh…