For some time now, San Fransisco has been monitoring trash to insure recycling and to effect "behavioral changes" on the populous. Marion County, Oregon must have looked at this and said "hold my wheat grass smoothie":
"Residents who fail to follow Marion County's strict new recycling rules could be slapped with a fine of as much as $15.45 per pickup.

"'We're going to monitor everybody a lot more closely,' said Art Kuenzi, manager of Suburban Garbage Service, speaking on behalf of the Mid-Valley Garbage & Recycling Association.

"The seven garbage haulers who make up the association told their customers about the new recycling rules and the potential fine in a postcard mailed last week. They also apply to West Salem residents who live in Polk County.

"The changes are in response to China's decision, effective Jan. 1, to stop taking most recyclables from the Western world. China previously took most of Oregon's recycling."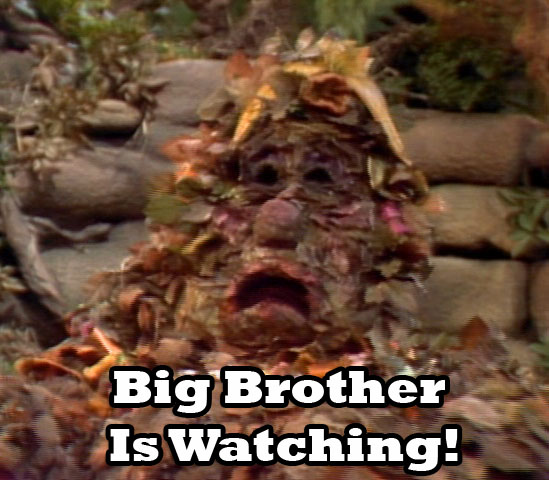 Of course, the simplest way around this is to just throw everything in the regular trash using opaque bags. But then, if people start doing that, Salem County may just end up blowing their budget on hiring forensic trash experts.
"Drivers monitor the contents of recycling carts through cameras mounted on trucks' hoppers, Kuenzi said. For repeat offenders, they'll probably get out and check out what's in the bin before dumping it. They also may photograph the contents."
The Trash Police is a real thing.
Hat Tip: Legal Insurrection.