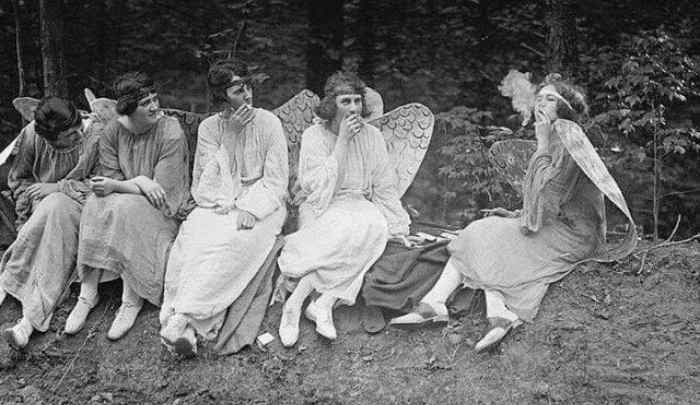 In the criminal justice system, the people are represented by two separate yet equally important groups: The police, who investigate crime, and the district attorneys, who prosecute the offenders who say f**k the police while at most slapping criminals on the wrist. This is one of their stories.
"Los Angeles County District Attorney George Gascón is under scrutiny after he hired a public defender who helped with his campaign to a high-ranking prosecutor position in his administration.

"That public defender has in the past posted anti-police comments on social media and now, the police and prosecutor unions are crying foul.

"…During the George Floyd unrest across Los Angeles, [Tiffiny] Blacknell called LAPD barbarians in a tweet and described them as an occupying army with the hashtag #DefundPolice

"She also posted that prison is obsolete and called for prisons to be abolished. The former public defender posted on Facebook during the series of looting that took place in May 2020 that she herself was a looter during the 1992 Rodney King riots. Blacknell shared a message for anyone complaining about the looting of West Hollywood or Santa Monica to 'cry me a river.'

"Blacknell posted a selfie wearing a shirt that says 'The Police Are Trained to Kill Us.'"
THREAD: I've confirmed D.A. George Gascon has hired public defender Tiffiny Blacknell to his administration as a Grade 4 prosecutor. Blacknell served on Gascon's policy committee during his campaign. She has called LAPD "barbarians" and says prisons should be abolished. @FOXLA pic.twitter.com/lJG20sLIvX

— Bill Melugin (@BillFOXLA) February 25, 2021
It's cronyism and wokeness! It's good to be the Nomenklatura, ain't it?
This is yet another example of how "the revolution" against the "system" is coming from the inside, where "all the cops are criminals; all the sinners saints".  Ah, that sympathy for the devil in, of all places, the city of angels.
A little mood music: