The Democrats in Nevada have succeeded in picking up a seat in the state Assembly, despite not having a candidate legally on the ballot.  A judges ruling that the Democrat, Andrew Martin, did not actually live in the district he ran for, and thus was ineligible to even be on the ballot for people to select.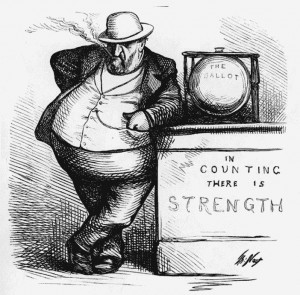 Pictured: Incoming Assembly Speaker Marilyn Kirkpatrick
The ultimate arbiter of eligibility is the Nevada Assembly.  The Republican candidate, C. Kelly Hurst, does not have the $50,000 necessary to challenge the seating of Martin.  Since the Democrats will have a 26-14 edge exclusive of the Assembly seat in question, Martin will nevertheless be seated as an Assemblyman.  This blatant action will immediately put a cloud over incoming Assembly Speaker Marilyn Kirkpatrick.  How can Gov. Sandoval or the Republican legislators trust someone who will so readily ignore the law, particularly the election laws to which Speaker Kirkpatrick herself is subject?
To make matters worse, despite illegally filing as a resident of a district he did not legally live in, there will be no prosecution of Martin for his crimes.  The prosecution of Republicans for similar crimes is well established.
Incoming Assembly Speaker Marilyn Kirkpatrick is demonstrating that Democrat politicians are above the law in Nevada.